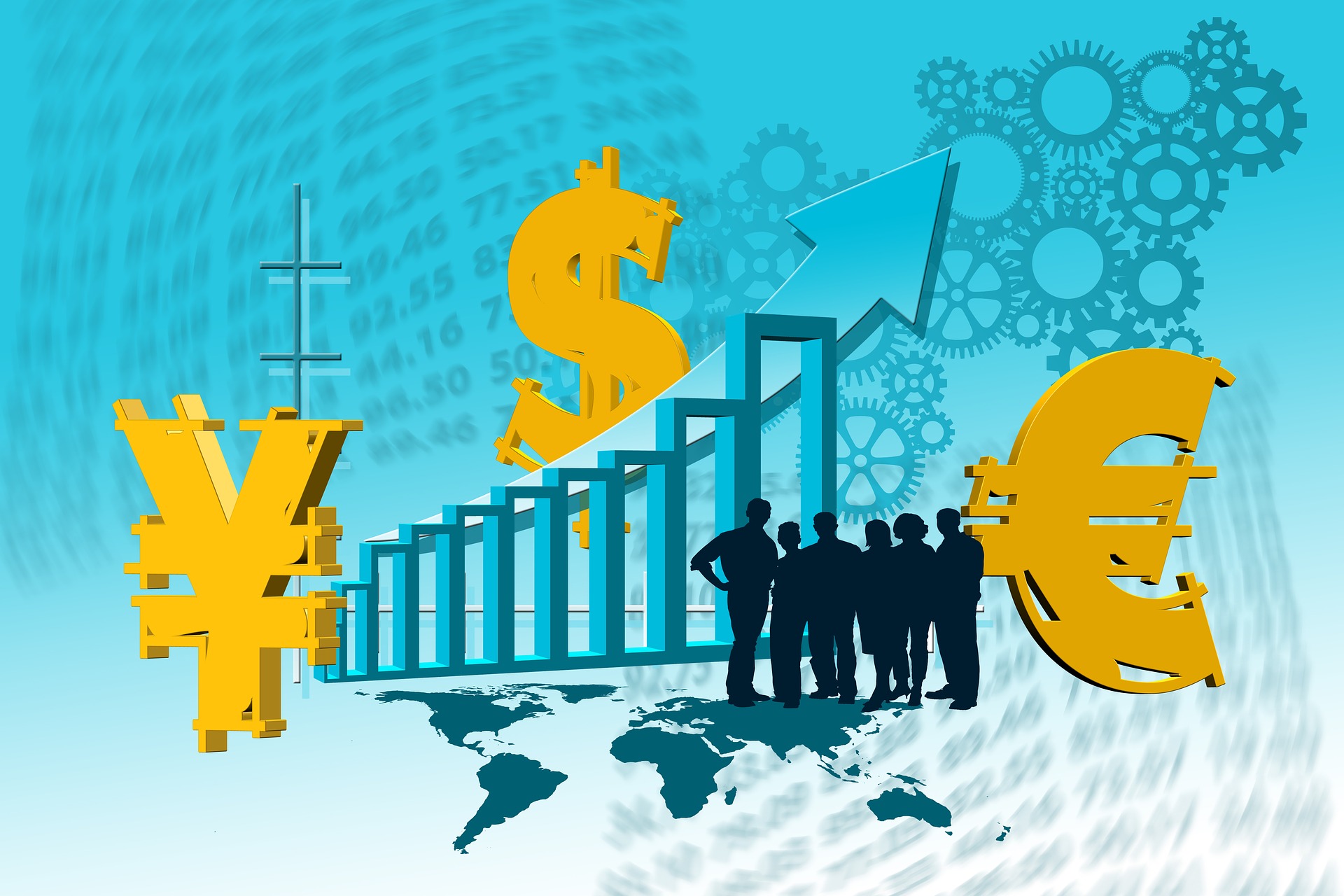 ne of the biggest failures software development agencies fall victim to is learning new platforms to expand their service offering. As a senior executive, it may seem like a daunting task to find a balance between maintaining billable hours and investing time into learning new platforms as part of your growth strategy. Can the company afford to take time away from current projects? Well, a better question to ask is, "Can we afford not to?"
Don't let your company become stagnant by holding on to the idea of "This is how we have always done things." High competition between software development agencies means that if you want to thrive, you will need to adapt to emerging platforms that promise to expand. Doing so can give you a leading edge and setting the bar higher for the competition.
Exploring New Platforms for Boosting Revenue
The first step to determining which platforms your team may learn is identifying trends and demand for these services. However, this may be as straightforward a process as it sounds. Remember that trends are multidimensional. It is wise to look to various outside sectors to see what is causing changes in those areas instead of focusing solely on your own sector. 
For example, one obvious trend within the software development arena is companies need to offer AWS services, Internet of Things, or machine learning (ML). The demand is high, and so is the competition.
Platform Value Determination
After you have narrowed down a few platforms you believe go well with your business model, it's time to bring your finding to the team to hammer out the details. At SJ Innovation, we do this by calling a team meeting and presenting our findings, then eliciting feedback on whether to invest the time to learn it from the team. We have also found that follow-up with the team is crucial because discussions are often lost in day-to-day responsibilities. It's not enough to ask just once. 
It's imperative to gain feedback from other team members who may have better insight into the feasibility of introducing a new platform. For example, technical people can clarify whether the business has the capacity, resources, proper hardware/software, or employee skills to integrate new platforms. It should be a team goal to determine which platforms would yield the greatest positive result with the least amount of time spent learning. 
Expanding Skills Equals New Markets
Once we agree on a new platform, we immediately begin the first stages of creating a plan that includes allocating a portion of our budget. To avoid going over our budget, we plan projects that incorporate the tech being learned in advance to help reduce lost productivity in other areas. After devising a thorough outline, we then include it in our next goal period, where we learn it as a team. 
In time, our employees have gained valuable new skills, but we also have new areas to expand into and look for new clients. An added benefit to learning new platforms is identifying whether existing clients can benefit from your new services. It allows you to boost repeat business and up- or cross-sell your services to them. 
The key takeaway here is that it will be well worth the effort to consistently build upon your services offering as a software development agency. Your company can pioneer new markets by keeping a close eye on trends and identifying how you become the trendsetter. At SJ Innovation, we strive to help you discover the best tips for streamlining your software development agency. Contact us today to see how we can help you achieve your goals!
Don't forget to share this post!