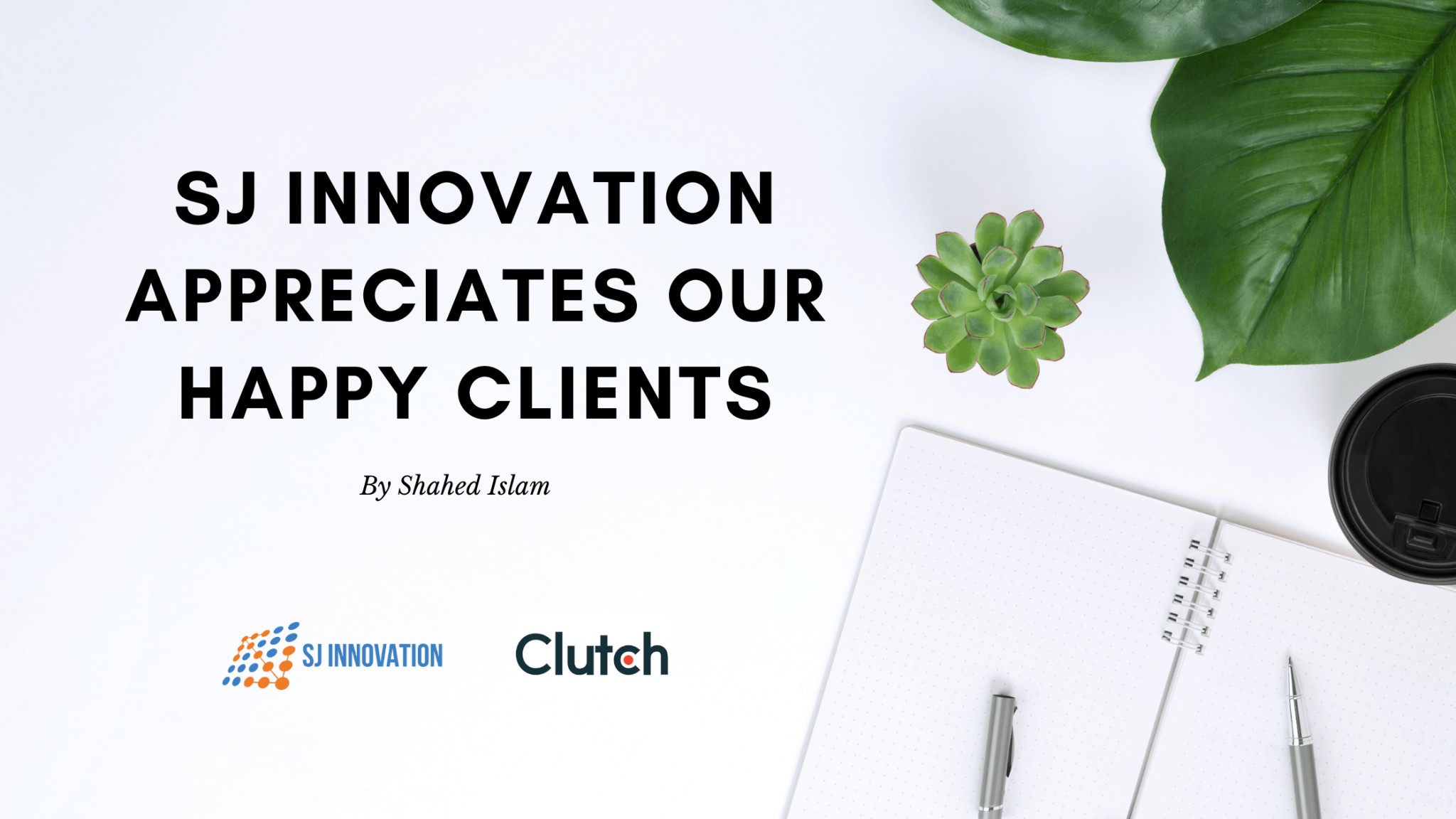 It was predicted that the web development trends for 2020 would "change the way people think about web development", "inspire developers to think outside the box", and "employ new technologies to build and even deliver better quality products."
From voice search to motion user interface, online support and chatbots, it's hard to believe that these are just a few of the numerous trends and practices taking the web development world by storm. With over 200 million active websites, it's vital that yours stands out from the others.
With so many web developers, it can be difficult to choose the right that's just right for you. For those clients who have entrusted us with all their needs, we thank you. We are proud to be your web developer, and we're always thrilled to celebrate your successes with you.
We've been creating innovative web solutions since 2004 and since that time we've evolved into a full-service web development company known for delivering custom software solutions to companies that need to succeed.
In addition to web development, our talented team members also handle all mobile app development and application testing projects. Over the years, we've completed many projects for clients of all shapes and sizes.
In a recent engagement, we've been providing ongoing web development and consulting services for a mortgage bank. Dean Nicholson, the IT director of the bank, kindly took the time to leave us their thoughts and feedback about our work.
He said, "They worked on both the front- and backend of a variety of web-based platforms for us, including our customized CRM, our company's intranet, and a few different proprietary softwares that we provide for our customers."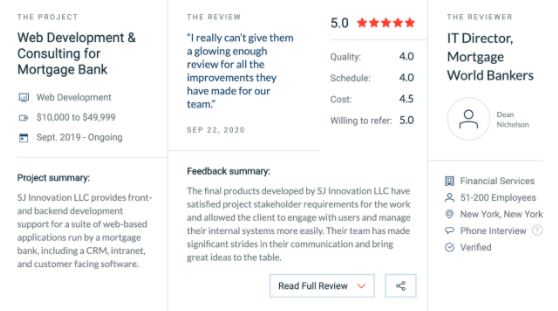 "They have been an excellent partner to work with. I really can't give them a glowing enough review for all the improvements they have made for our team." – IT Director, Mortgage World Bankers
This review is just one example of our successful projects, however, we're always proud to brag about our clients' achievements as well! In addition to Clutch, we're also featured on its sister website The Manifest, a B2B guide for buyers to look through leading companies.
We're only ever satisfied if our clients are, and it's our mission to become better each and every day. Thank you for being our partner and believing in us. We love getting to work with you and we can't wait for our future work with you.
Drop us a line if you need anything!
Don't forget to share this post!