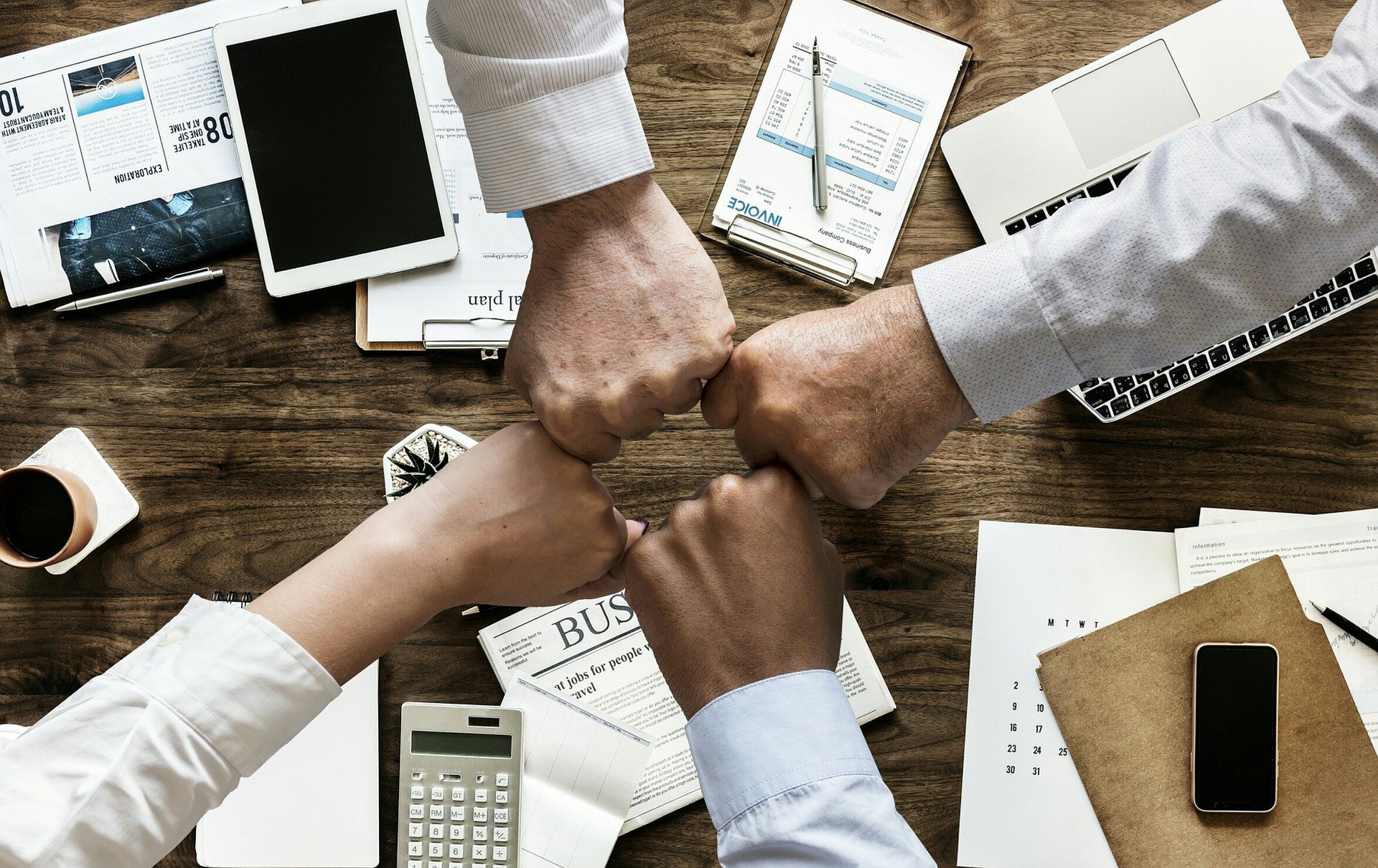 No matter what type of company you are running, marketing is very important. When a software development company is growing, one of the main questions asked is, "How do we maintain our marketing team?"
If you look into the social media marketing that SJ Innovations is currently doing, you will find that we are continuously updating our pages on LinkedIn, Facebook, Instagram, and Google Pages to let people know what we are doing as a business and to attract users. Because this marketing initiative does not generate revenue, it can be hard for many business owners to invest in a team.
Here is a good way for those companies to develop a marketing team.
1. Start Small
First of all, decide what audience you are want to target. Is it employees you are trying to attract, or is it clients you are looking for? When you know who you want your content to appeal to, look to other companies to create your content. At SJ Innovations, we have a part-time resource from within our company who has design ideas, and they have helped us tremendously.
Post company updates on your social pages such as events, featured employees of the month, team birthdays, etc. We use tools like Canva and Photoshop for template-based design and then post elsewhere using that same design. Once you see that you are getting some attention from social media, you are ready to move on to the second step.
2. Grow the Team Larger and Start Creating Content
As the team gets comfortable maintaining your social presence, it is time to start growing the team and creating effective content.
At SJ Innovations we put together a small internal team of our design team members, human resources, and other employees who are interested in marketing. We assigned a Project Manager to the team to be in charge of coordinating a weekly meeting to decide where we would post and what we would post.
We asked the team leader to provide content to go on to our website and to write blogs. All initial ideas come from our tech team and team members. Together the team will come up with a blog idea, and then we hire an external writer to actually write the blogs. We used similar designs for all of our social efforts, made them attractive, and then posted them on our website. Then we marketed them properly on different channels. To attract clients, we would target them on Facebook.
You want a content writer with the ability to properly target your audience. For example, if your target audience is in the US and UK, hire someone from this market to write content. It is very important to have the COO or another top executive review the content to make sure it is written from the company perspective even though someone else is writing it.
We use tools for automation posting to schedule things on a monthly basis. This keeps us organized.
3. Hire a Project Coordinator to Work With Content Ideas
At this point, you may want to consider hiring a project coordinator who can work with ideas for content. Start posting content on YouTube and other sites.  Use your designated design team to create content so that the designs you are posting on social media will look more professional.
Creating content is not an easy job, so look for content ideas from a third-party company to see what they are doing, and then present it to the marketing team to discuss ideas about what they can do. Our marketing team reviews all content on our website, and we make sure to promote it. We review our various social pages to see how people are engaging with it in the form of messages, likes, etc.
Because we have offices in the US, Ukraine, Bangladesh, and Goa, India, we have to make sure that we target different countries. We create location-based pages on Facebook and YouTube and target and promote them. One example would be if we have an event happening at our Goa location, we would post it on our Goa event page and promote it there.
This information is important for anyone who is trying to create a marketing team to develop a social media presence for a software development company.
Don't forget to share this post!