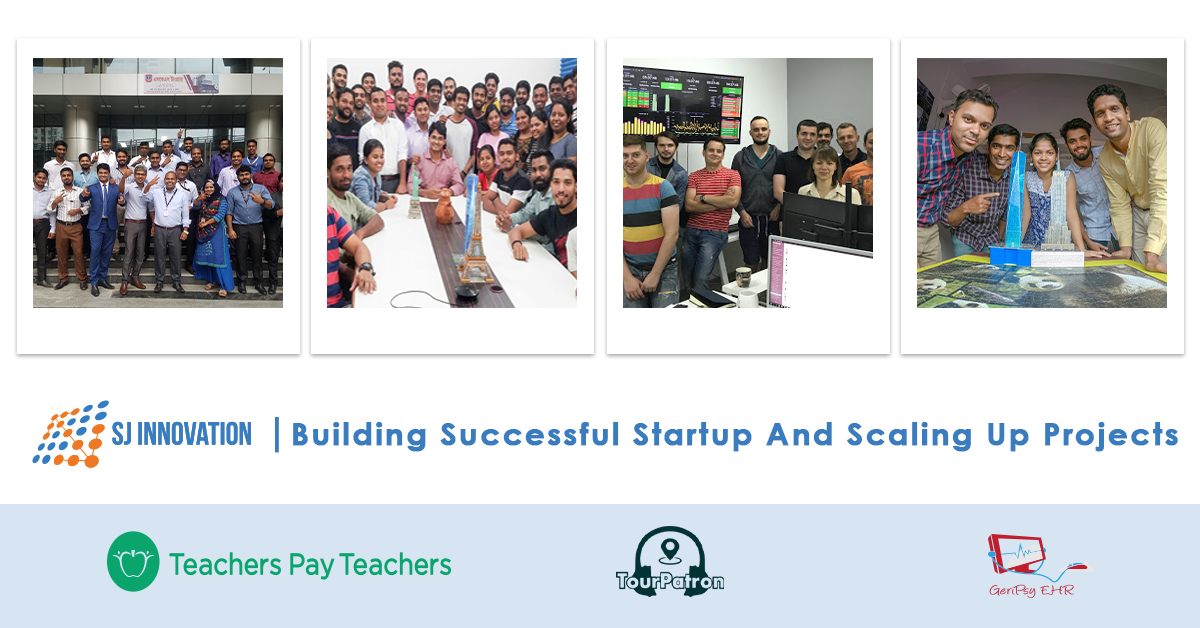 As an agency owner, you get many start-up clients. Sometimes you get a special one. When that unique client comes along, it's up to you to step up to the challenge and help make that business successful.
What if your client's success comes at too high a cost for your agency? If the amount of time you'll need to spend on this one client does not benefit your company, they may not be a good use of your resources. Once you decide to work with a client, sometimes they want more than they can afford. There are many challenges to overcome with each new client.
At SJ Innovation, part of our mission is "To continuously work hard towards client success." When our clients are successful, we are successful. Once we take on a client, our goal is to do everything we can to ensure that success.
Here are 4 steps to making a client successful:
1. Create momentum
The client has come to you with a vision. Your job is to make that dream a reality. Align yourself with your client's idea and totally absorb it. Once you believe in this project 100%, you need to get your team on board. This may not always be easy because sometimes pessimism sets in. Banish it with your own optimism and encourage accountability.   When everyone is on the same page, success will be realized much sooner.
2. Put your client first
Go the extra mile and convince your team to follow suit in making the client successful. Treat your client's business like you have a stake in it. Get three to four accountability partners who will support the vision and take over some of the responsibility. Defend your client's interests as though they are your own.
3. Plan ahead
Define roles and responsibilities. When everyone is held accountable for a different part of the project and everyone knows who is responsible for each aspect, the project can proceed seamlessly and efficiently.
Identify the process of development and follow a timeline as to what will happen when. Keeping to this timeline ensures the client's needs are met with very little lag time.
Review project goals. Assess the level of progress and reevaluate the timeline if needed.
4. Repeat
Every few weeks, review the progression of the project. Look at what will keep your team motivated and sprinting along to success, and repeat it. Never doubt your ability to be successful and make sure your team feels the same. Keep tweaking the process until all you're left with is a happy, successful client.
SJ Innovation is made up of a talented team of designers and programmers who offer the latest in web solutions to your company. Founded in 2004 and based in New York City, we have experience working with businesses and organizations from every field imaginable, all across the globe. We can build your website from the ground up or develop an existing site and have it up and running very quickly. We handle everything from concept and design including logo creation, color scheme selection, banner ads, and app development to data management. We will brainstorm with you to develop a unique website that will engage your target audience, or if you prefer, we can take the reigns and handle everything from the start. As an added bonus, we perform quality analysis to ensure that the solutions we provide work as they should and are optimized for practical use. Our team does automation testing, regression testing, security analysis, mobile app testing, and overall usability testing for all clients to ensure a solid, polished product is delivered. Our success is your success.
Don't forget to share this post!