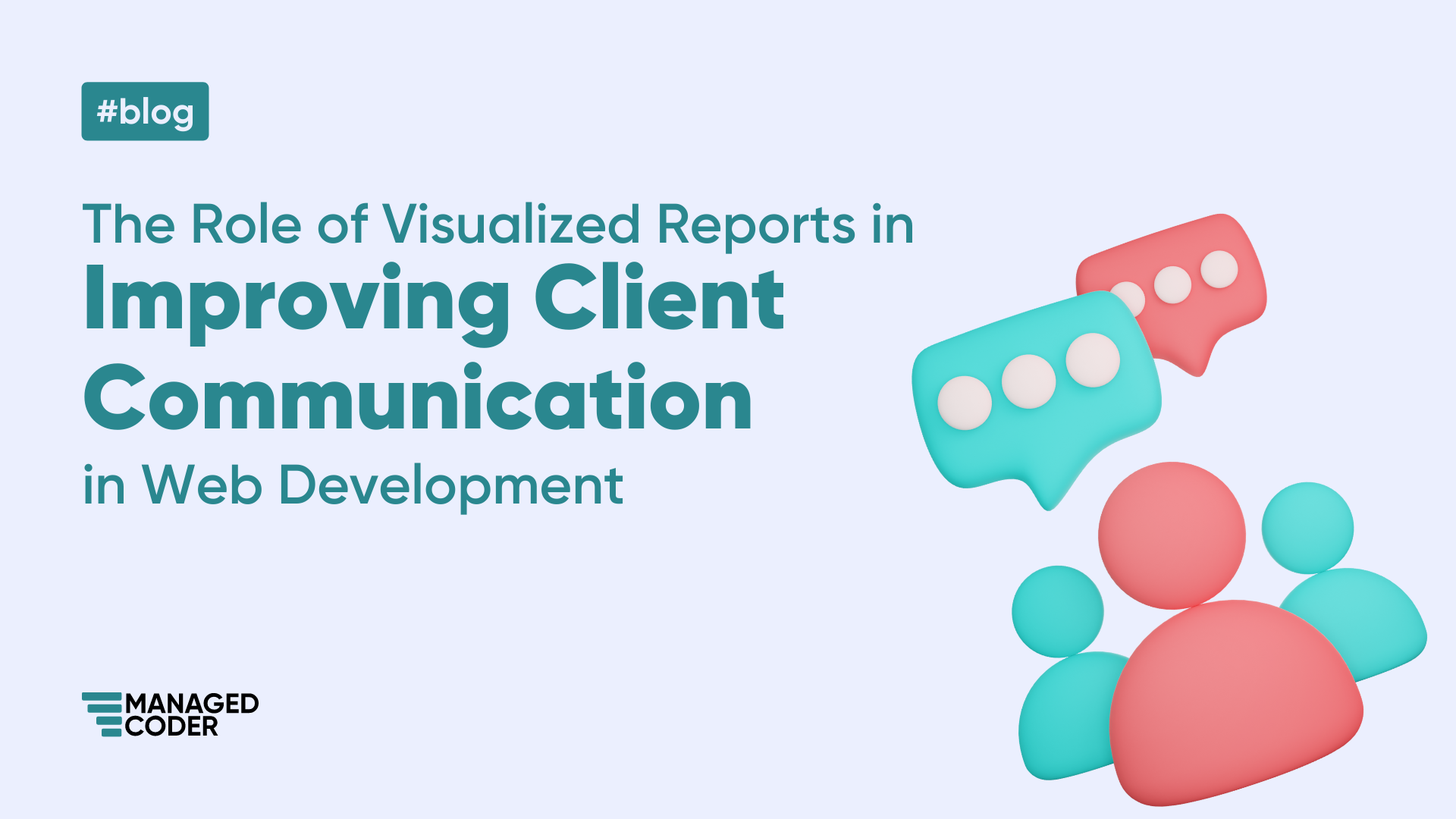 As a consultant for web development agencies, I have had the opportunity to talk to many agency owners about their struggles with meeting deadlines and holding clients accountable. One common theme that has emerged is the challenge of effectively communicating project progress and results to clients.
According to a survey conducted by the Project Management Institute, poor communication is the number one cause of project failure. This is a significant concern for web development agencies, as delivering projects on time and within budget is crucial for maintaining customer satisfaction and building a strong reputation.
In today's fast-paced world, it's no surprise that our attention spans are shorter than ever before. As Saidul Alam, Assistant Manager from SJ Innovation, pointed out: 'Our attention span is less now. Clients do not read reports, but they can visualize it.' This is why visualized reports are becoming increasingly popular in the business world. Rather than sifting through pages of text, clients can easily understand the key points and takeaways from a report by looking at graphs, charts, and other visual aids.
I have seen firsthand how incorporating visualized reports into client communications can make a big difference for web development agencies. It's a simple and effective way to make sure your message is being understood and retained, and it can also help to keep clients engaged and accountable.
In fact, a study by the National Aeronautics and Space Administration (NASA) found that using visual aids in project presentations can increase understanding by up to 89%. This is a significant increase that can make a huge impact on the success of your projects.
If you are a web development agency owner, I highly recommend considering using visualized reports as a way to improve your client communications. There are a number of tools available, such as Pitch.com, that can help you create professional and visually appealing reports with minimal effort.
Don't let poor communication stand in the way of your agency's success. Try using visualized reports to make sure your clients are always in the loop and your projects are on track. Your clients, and your bottom line, will thank you.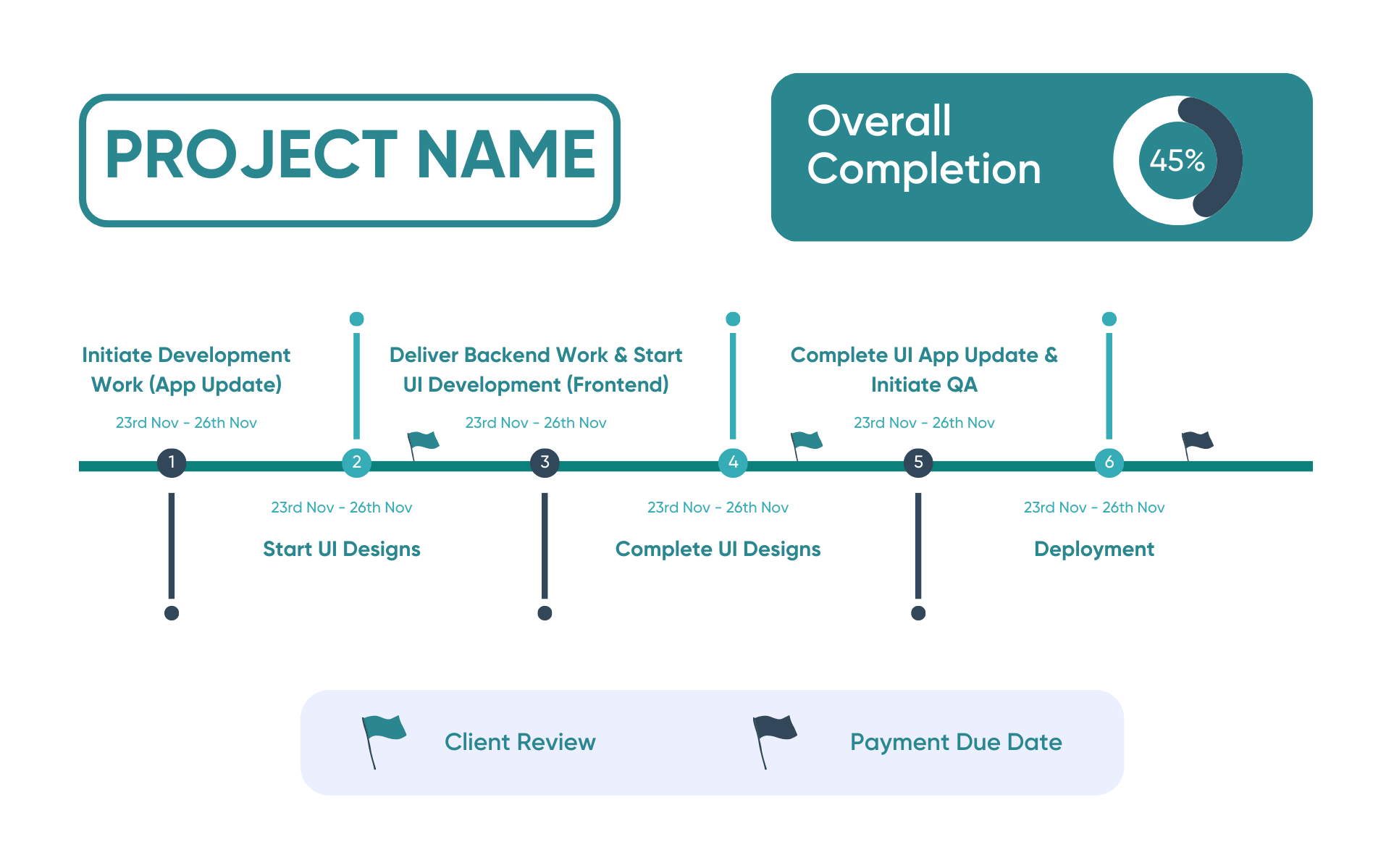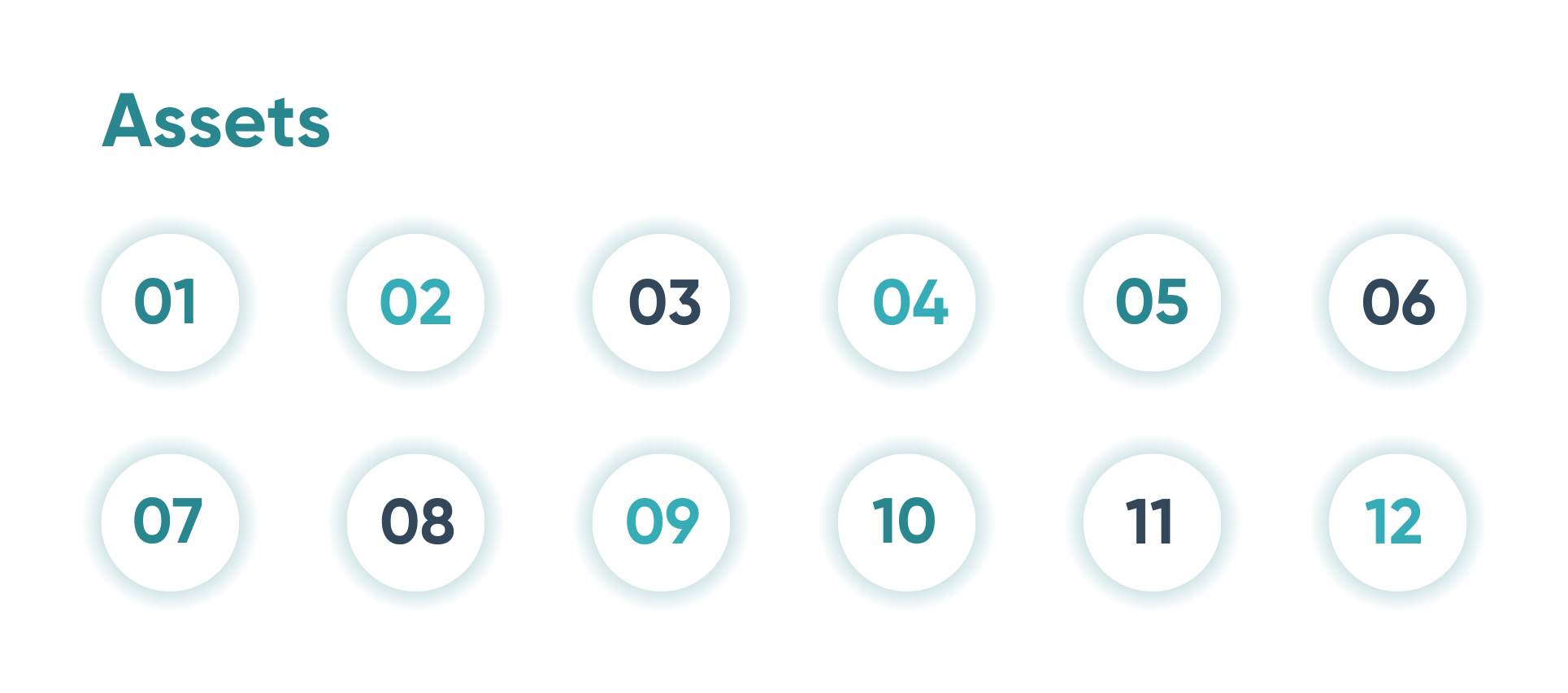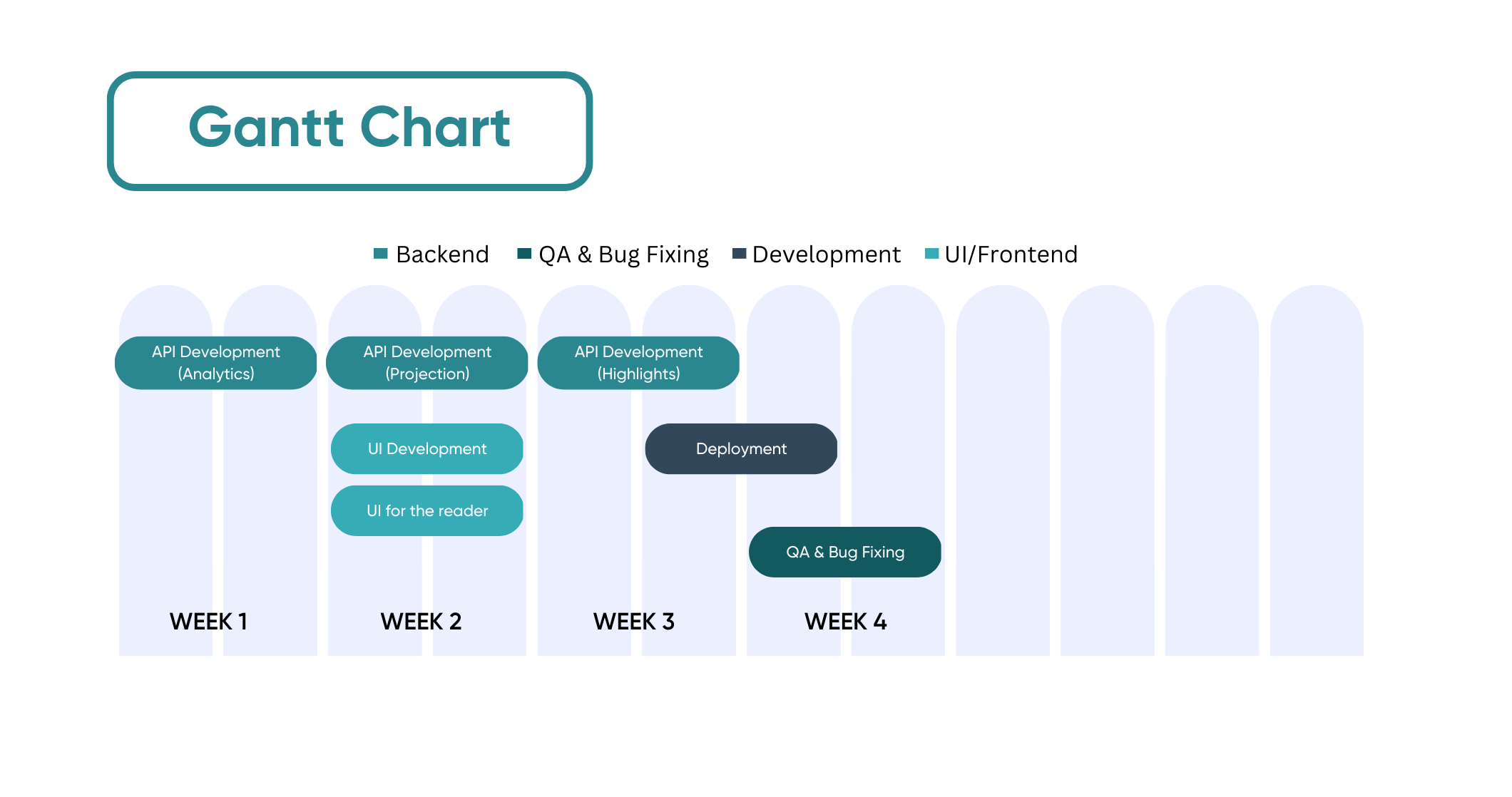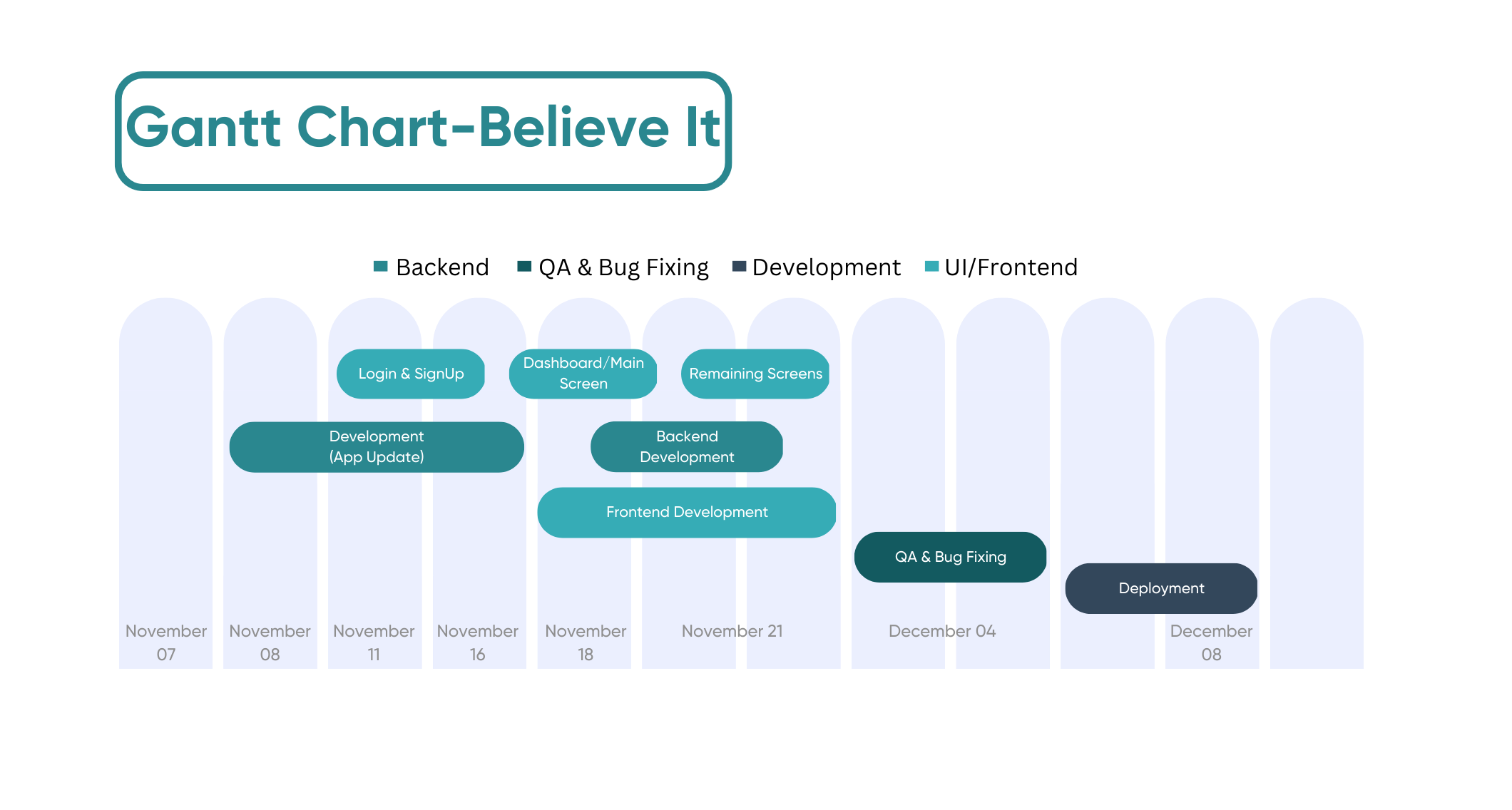 Don't forget to share this post!