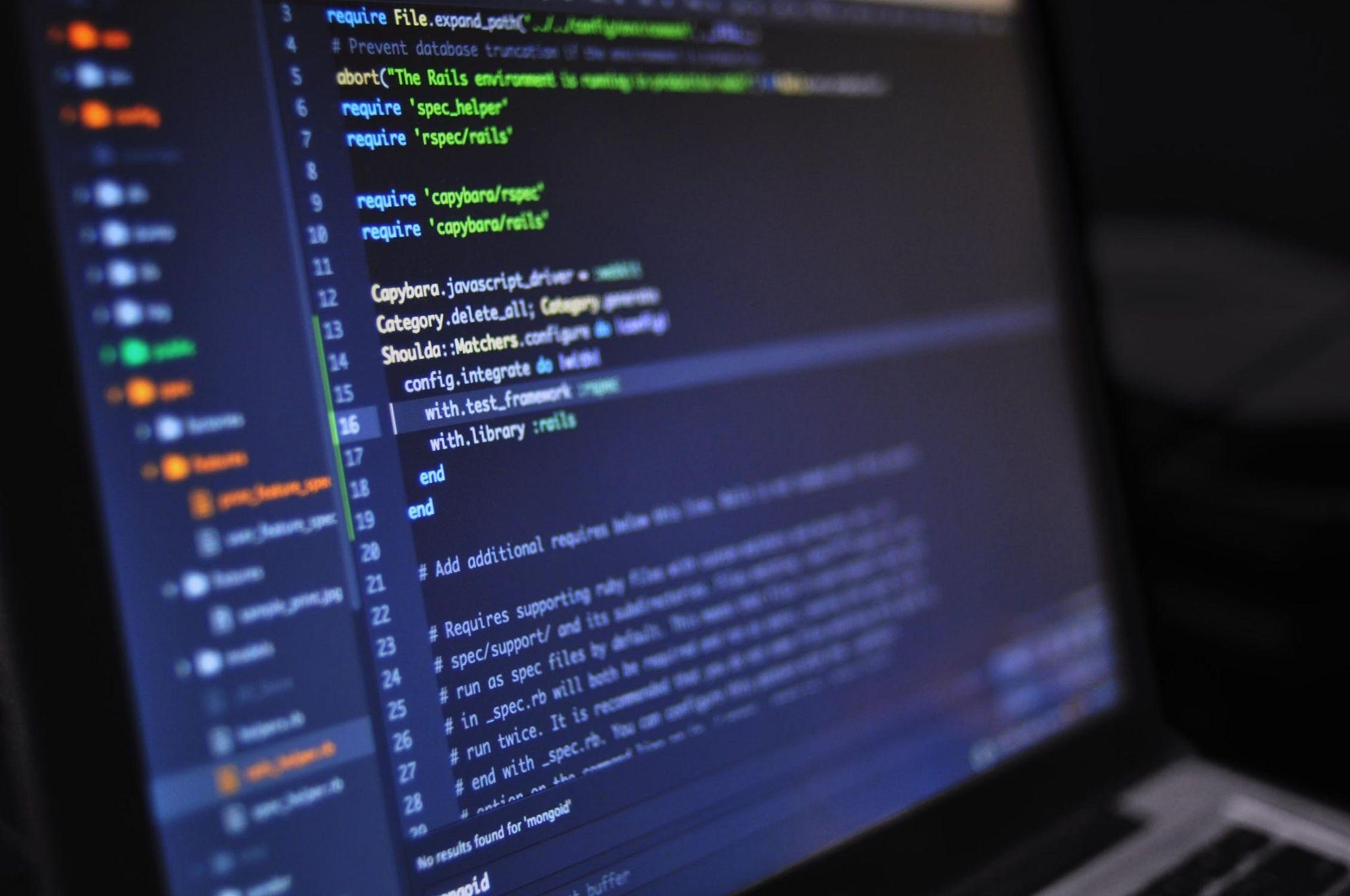 Today's software trends change as quickly as technology does. From low-code applications to development, security, and operations, trends come and go faster than ever. In fact, the industry is flourishing at a rapid speed: a recent report found that jobs in the software industry increased by 5.9% between 2018 and 2020, with $1.9 billion in total value-added GDP. This also makes it all the more important for software developers to stay on top of the latest industry trends to stay competitive. There are several current trends that every software development agency should be familiar with. Here are four to stay on top of:
Cybersecurity
Cybersecurity has been an ongoing trend for all aspects of technology in recent years, and software development is no exception. Every year, defenses must be revisited as cybercriminals' methods of attacking become more advanced. One trend that software development agencies can expect is an increased dependence on cloud services, which will require extra security measures to circumvent weak security practices in cloud configurations. There will also be more software applications for 5G connectivity, which may add to the current set of vulnerabilities. Cyber insurance is also expected to grow in the coming year as policies are being developed to soften potential losses from attacks. And of course, software agencies should expect continuous development prevention measures for these attacks. Moreover, cybersecurity can be included in software architecture so it can be built from the ground-up.
User Experience Design
In the past decade, management and software solutions have shifted their focus to building a better user experience (UX). Today, users' expectations have come to demand superior UX no matter the product, service, or platform — Netflix and Amazon are just two examples of that standard. Software developers on your team should be trained in management information systems programs to develop skills and competencies in programming, project management, cybersecurity, and much more. These are necessary to design, build, and manage the systems required to meet the business demands of creating a top-notch and evolving UX. UX-led software design is more critical than ever for businesses to survive and thrive in today's digital environment. This means that your services need to be as user-centric as possible.
Artificial Intelligence
Another trend that is seen more often in software development is the use of artificial intelligence (AI). By integrating this technology into your agency, you can drive its growth by prioritizing processes that are more efficient, more effective, and give you a greater return on investment using information management and data. For instance, AI can help you comb through large amounts of data for applications such as metadata tagging. This ultimately provides a better user experience for the customer. Predictive analytics is another example that is already being used in some software applications. Agencies can enable companies to find their potential customers through preferences provided by their sales data. Software developers can also take advantage of neurolinguistic programming and automated speech recognition.
Python
Python is one of the easiest programming languages to learn, which is why it has become so popular in the software industry. Developers are quickly shifting their focus to Python due to its range of software libraries that can be dropped into a code and scaled to larger applications. This programming language provides many opportunities for desktop and web application development as well as system operations. For any software development agency that is looking to stay on top of their programming game, Python is the next best thing to master.
As technology evolves, it is vital that all software agencies are on top of the above trends. If they are not, their competition will be.
content intended only for the use of agency.managedcoder.com By Helen Jarvis
Don't forget to share this post!