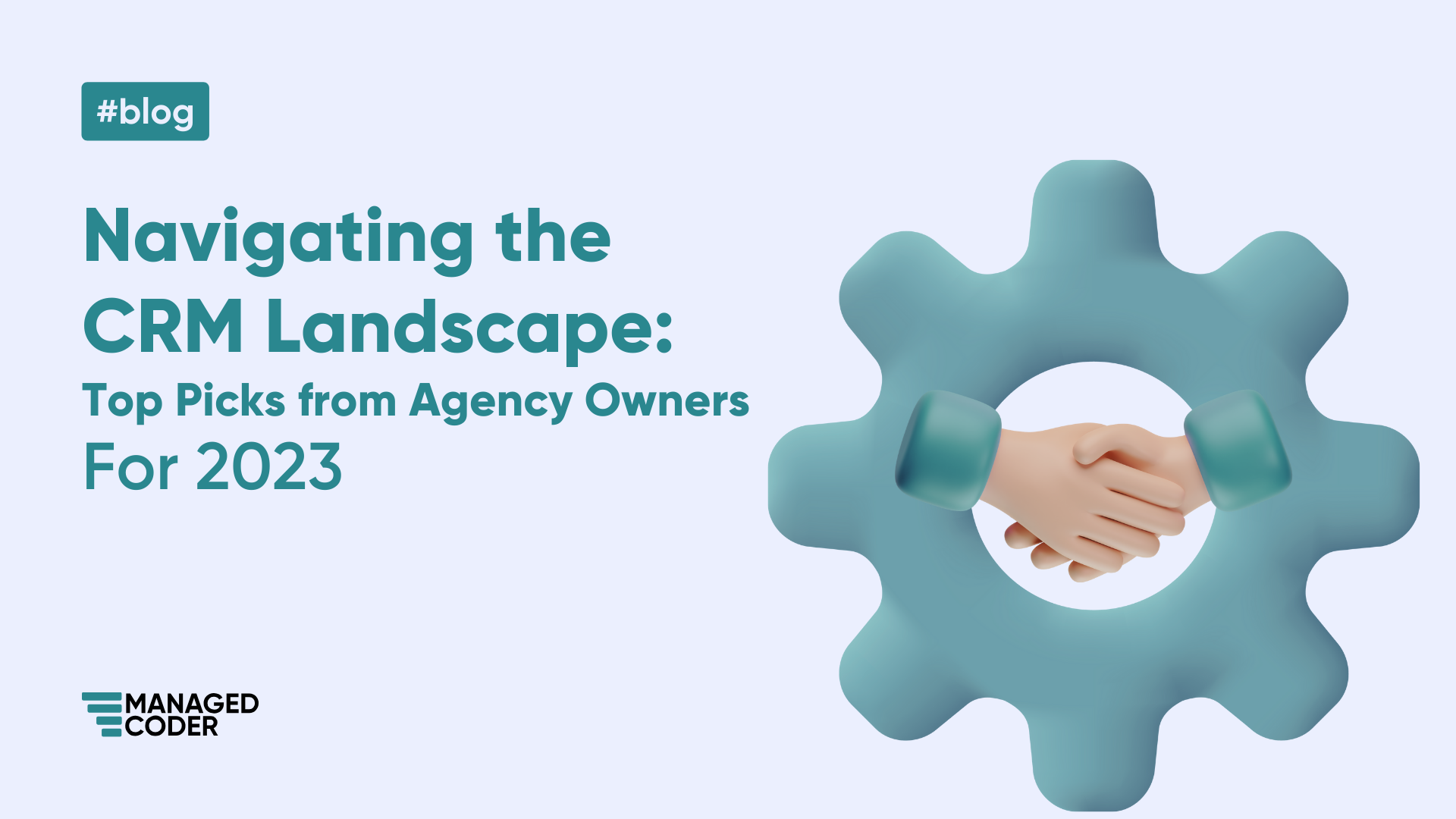 The power of Customer Relationship Management (CRM) systems remains undefeated. And how! CRMs can increase conversion rates by 300%. When you use a CRM software system the right way, it can give you more than 245% in ROI. 
Take a look at the many agencies around, using CRM is the driving force behind how they streamline operations and elevate client relations. However, with a plethora of options out there, how do you pick the one that suits your agency best? Well, who better to guide us than fellow agency owners? Here are the top picks from agency owners on the best CRM platforms out there! 
Copper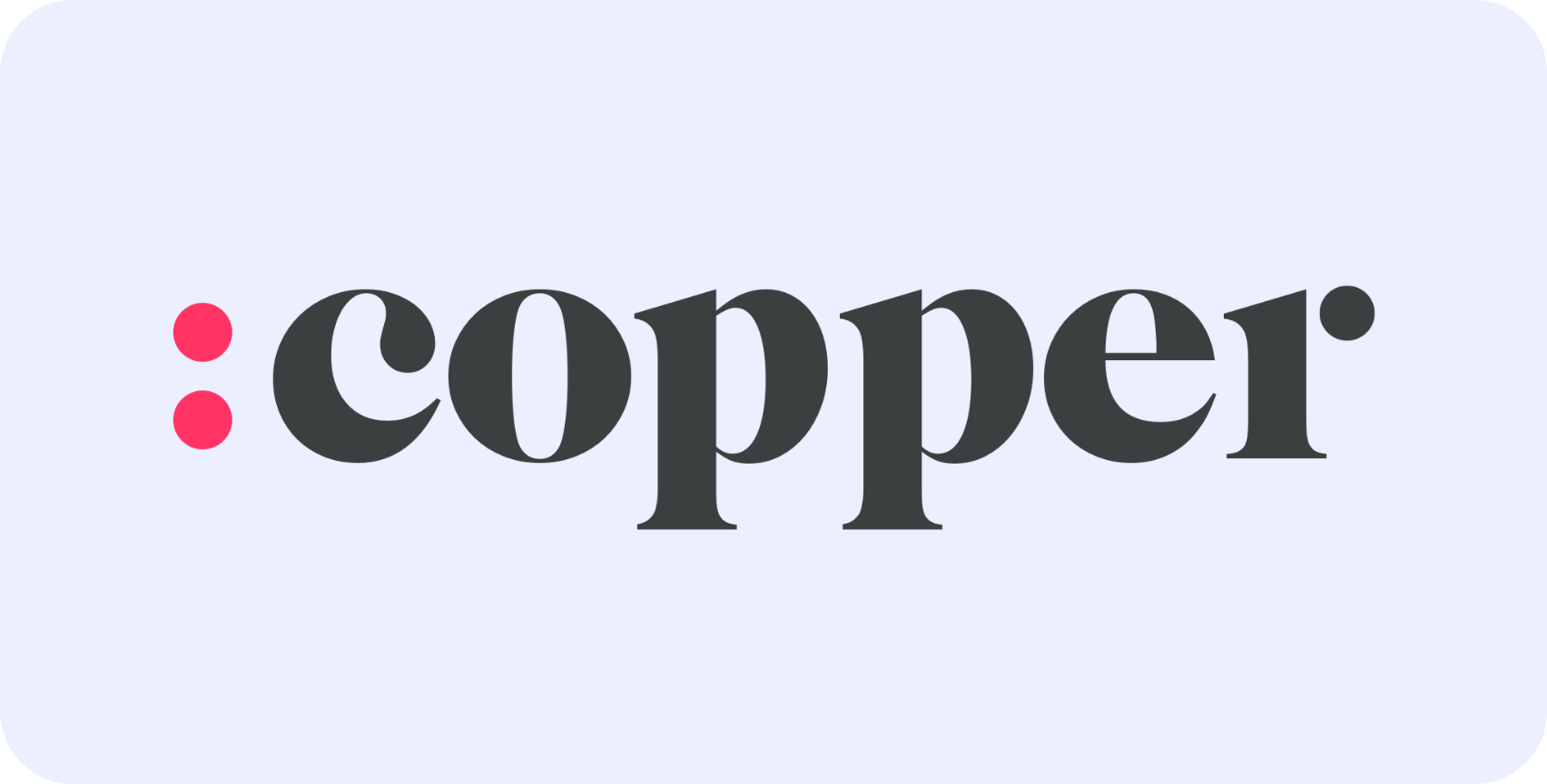 Pros
Seamless Integration with Gmail:

Save time and effortlessly manage client communications directly within your familiar Gmail environment.

User-friendly Interface:

A simple yet effective platform that ensures easy adoption, perfect for those deeply invested in Google Workspace.
Cons:
Feature Limitations:

While efficient, it may not boast the extensive features some more complex CRMs offer.
Pipedrive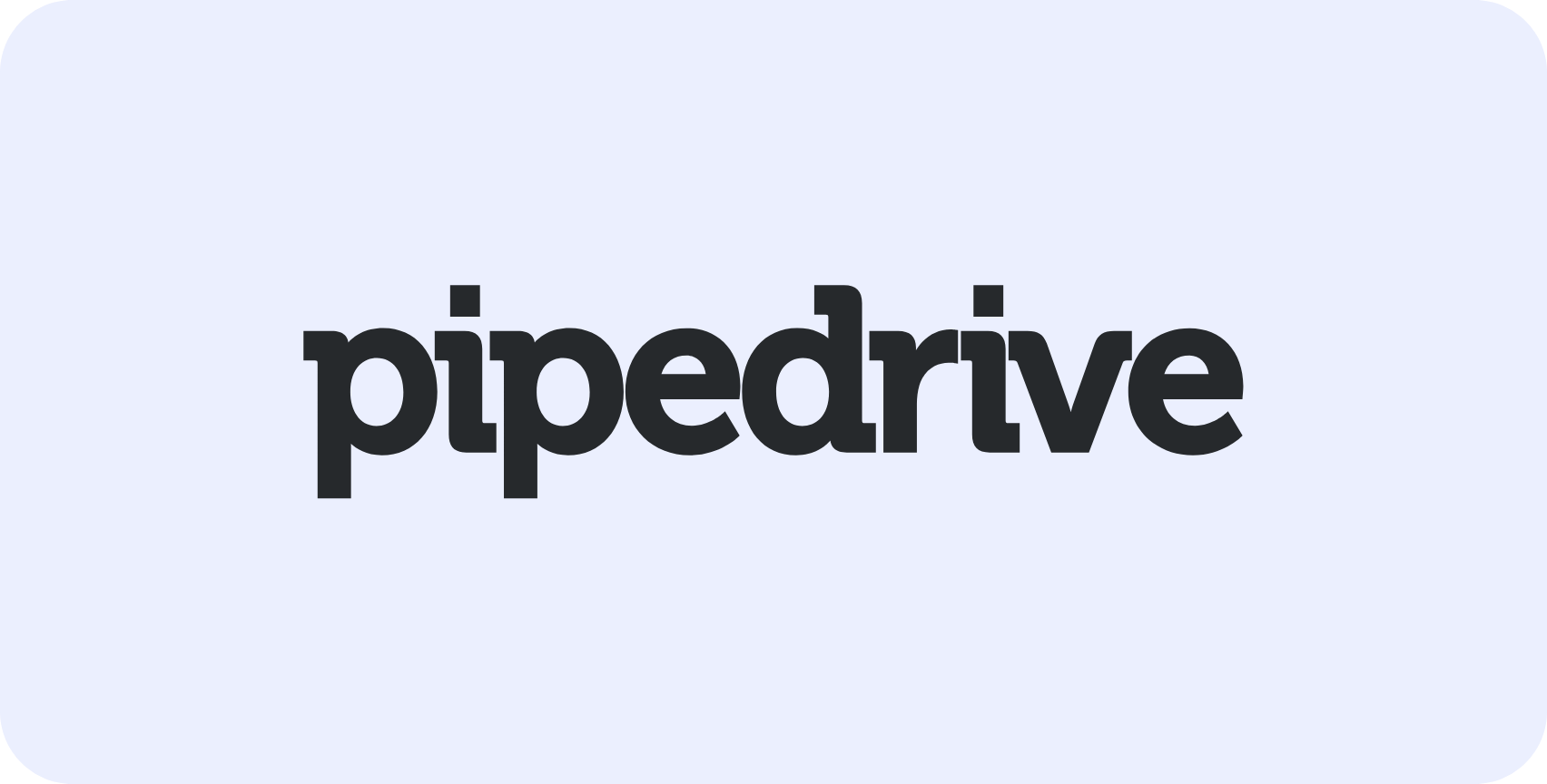 Pros:
Streamlined Interface:

Navigate effortlessly through a straightforward interface, making it a favorite for those who appreciate simplicity.

Good Integration with Google Workspace:

Seamless integration for smooth collaboration and communication.
Cons:
Feature Constraints:

May lack advanced features required by larger agencies.
Honeybook
Pros:
Creativity-Centric:

Tailored for creatives, especially photographers and graphic designers, offering a user-friendly interface designed with them in mind.

Lead Tracking Excellence:

Ideal for tracking leads and managing initial client interactions efficiently.
Cons:
Adaptation Challenges:

Non-creative agencies might find it requires a bit of a learning curve.

Limited Lifecycle Management:

Client management often shifts away from Honeybook after initial stages.
HubSpot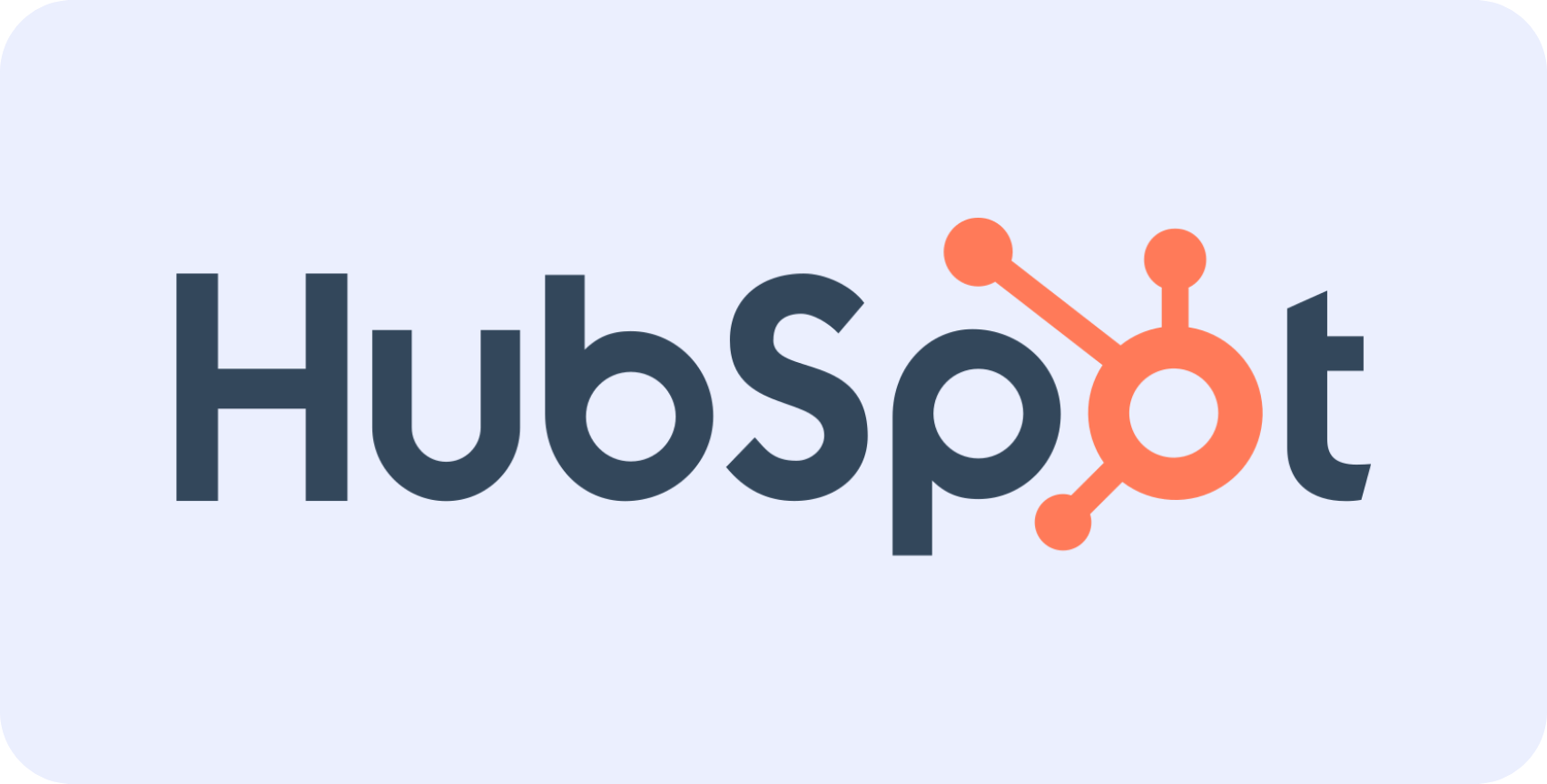 Pros:
Comprehensive Tool:

Boasts extensive features for sales, service, and marketing, providing an all-encompassing solution.

Free Version Available:

A free entry point for those upgrading from basic systems, offering substantial value.
Cons:
Cost Constraints:

Cost can be prohibitive, especially for smaller agencies.

Complexity Concerns:

Some users find it complex and may question the expense for the features they actually use.
GoHighLevel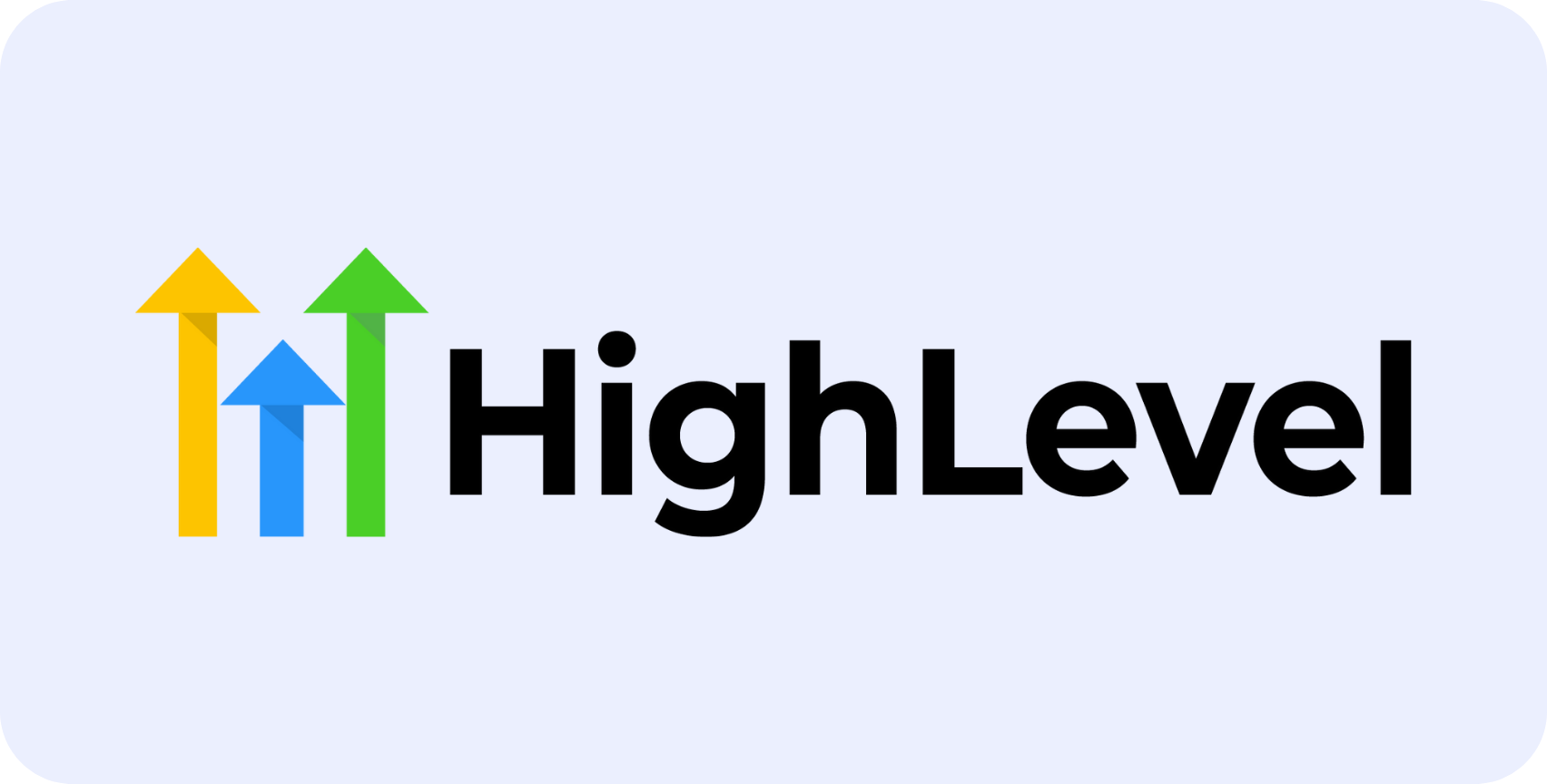 Pros:
Advanced Functionality:

Considered one of the most advanced and comprehensive CRM platforms available that encompasses sales funnels, marketing automation, CRM functionality, and much more.

Affordability:

Surprisingly budget-friendly given the breadth of features it offers.

Ideal for Scaling:

Perfect for agencies looking to scale with extensive automation and integration capabilities.If you're considering GoHighLevel but lack the in-house expertise to set it up, it's worth looking into specialized support. You can find experts who can help you at

https://ghldeveloper.com/

.
Cons:
Learning Curve:

Requires a knowledgeable team or individual to set up and make the most of its advanced features.

Technical Learning Curve:

Not the most user-friendly for those without technical expertise.
Zoho CRM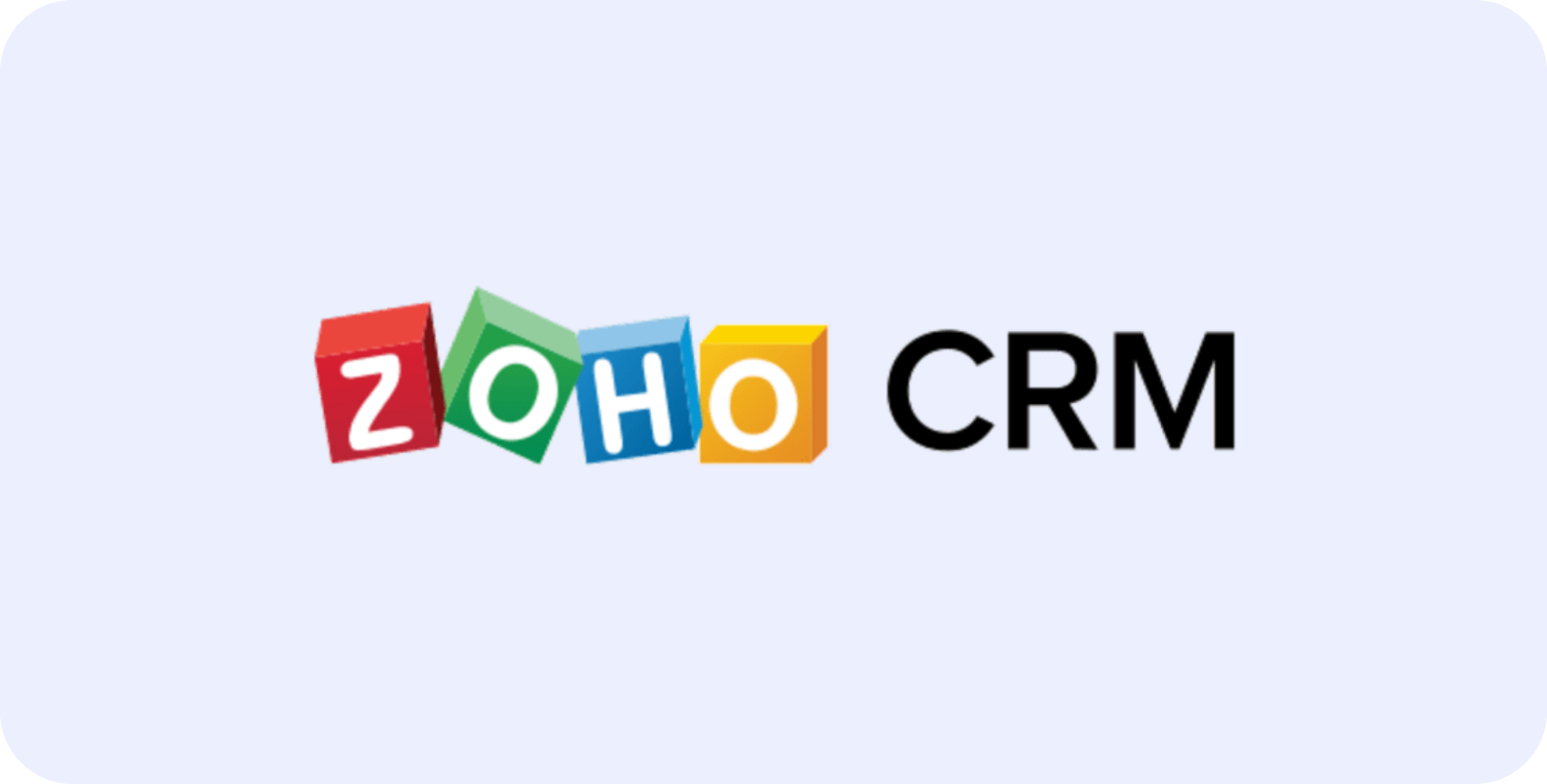 Pros:
Feature-Rich Affordability:

Strikes a balance with a feature-rich offering at a reasonable price point.

Best Value:

Regarded as the best value by some users.
Cons:
Learning Curve:

Can have a steeper learning curve.

Complexity for Smaller Agencies:

Might be complex for smaller or less tech-savvy agencies.
SharpSpring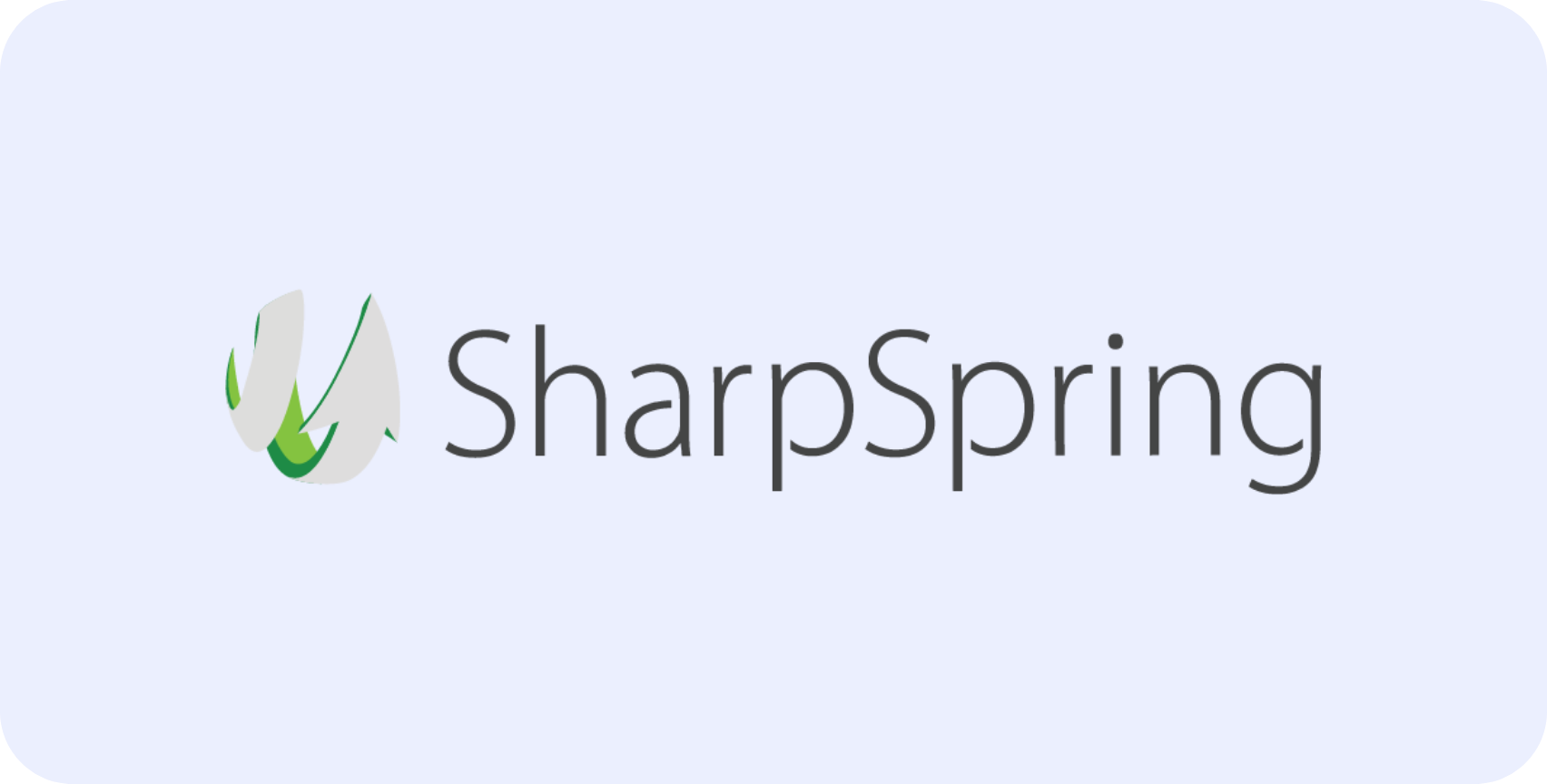 Pros:
Automation and Lead Nurturing:

Excellent for automation and lead nurturing, ensuring a seamless client journey.

Detailed Reporting:

Provides comprehensive reporting for data-driven decision-making.
Cons:
Social Media Limitations:

Integration with social media is limited.

Lacks Social Media Post Scheduling:

Missing certain functionalities for social media post scheduling.
Insightly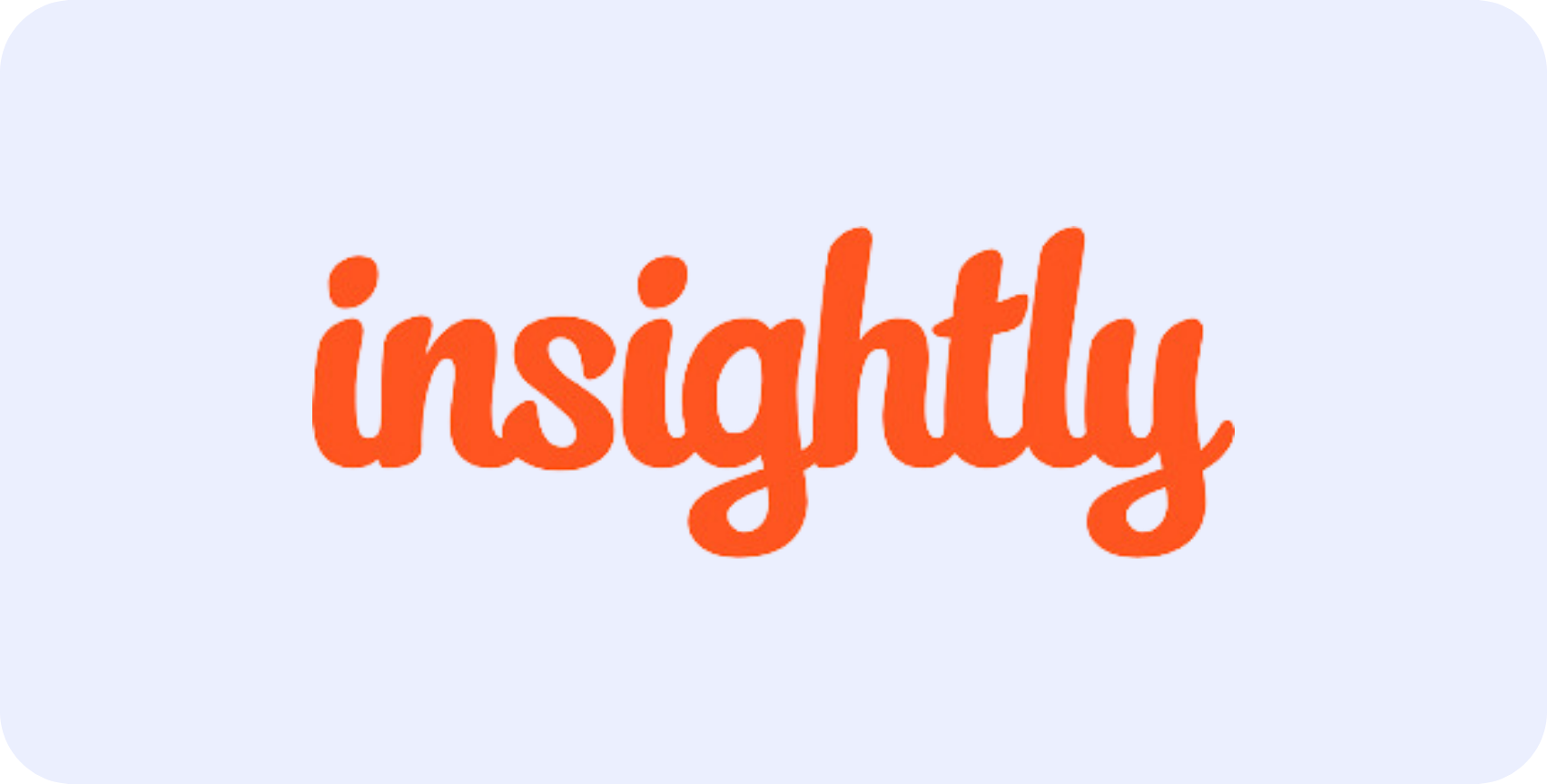 Pros:
Effective Workflow Management:

Found to be very effective for specific agency workflows.

Ideal for Newbies:

Great for those starting out with CRM systems.
Cons:
Limited Advanced Features:

As the business grows, it may lack the advanced features needed for a more mature agency.
OnePageCRM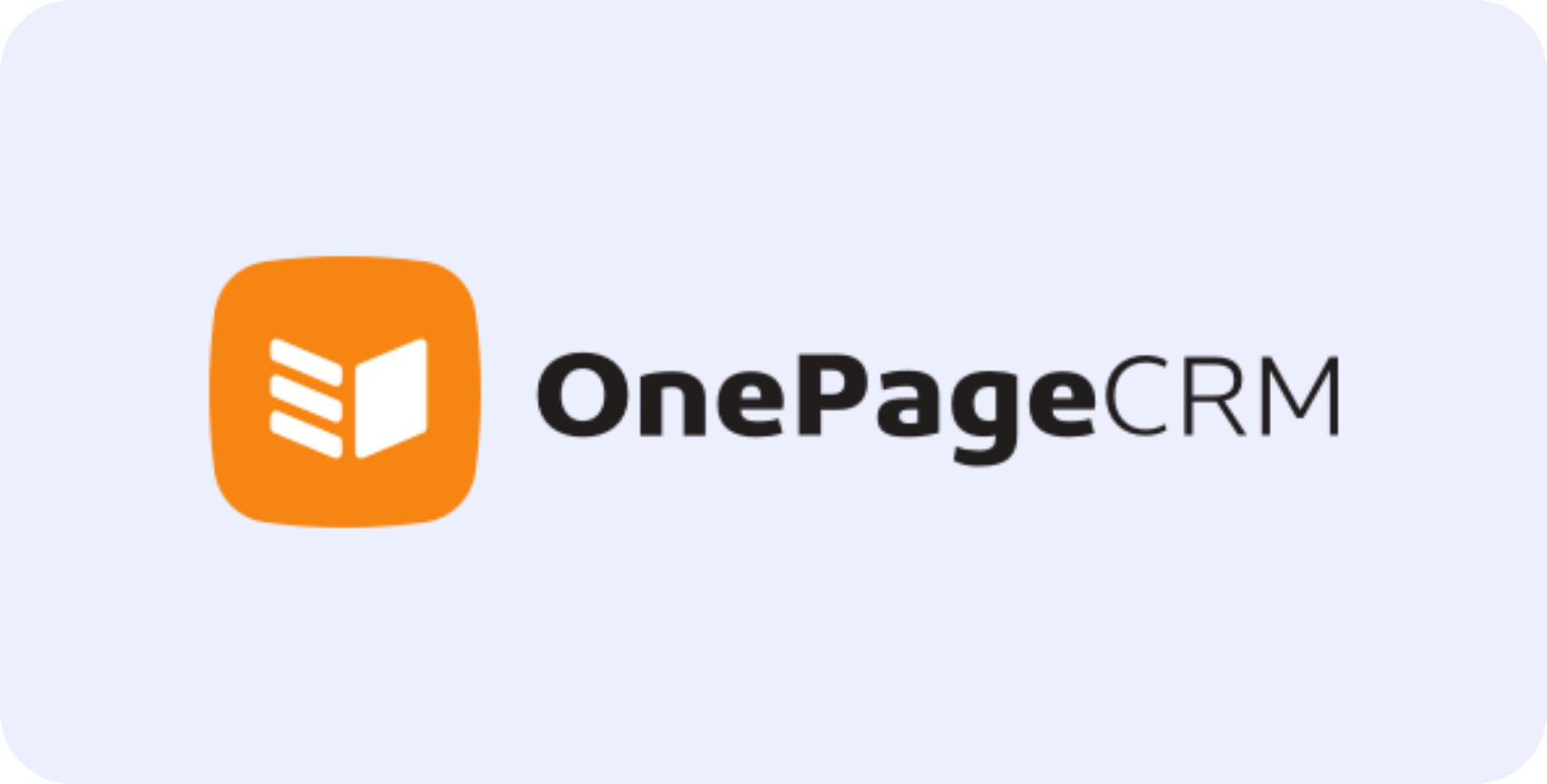 Pros:
Productivity-Centric:

Based on the Getting Things Done methodology, appealing for productivity enthusiasts.

Simplicity:

Known for its simplicity, ensuring a straightforward user experience.
Cons:
Basic Functionality:

Might be too basic for agencies looking for extensive CRM functionalities.
Streak CRM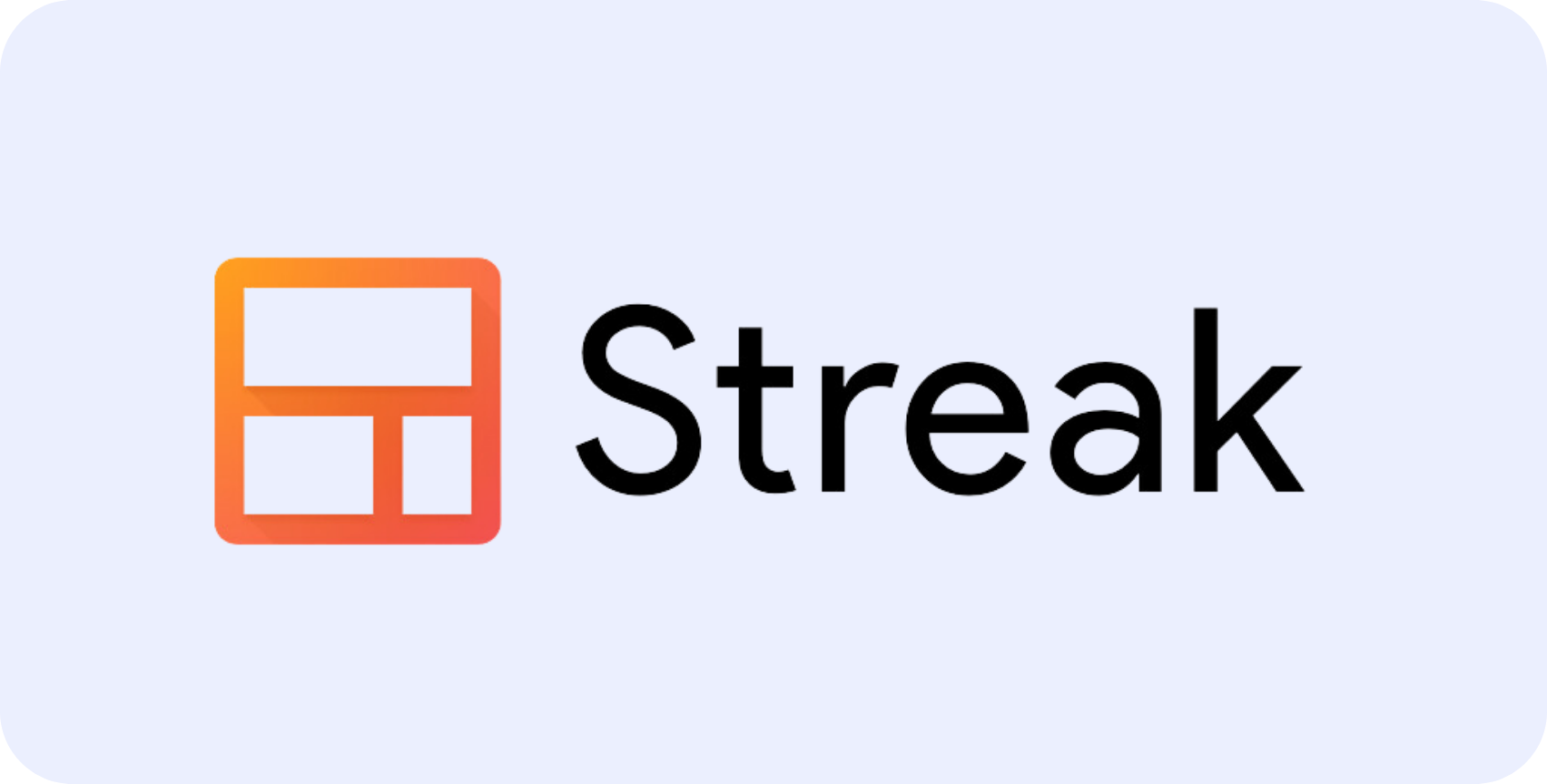 Pros:
Gmail Integration:

Seamlessly integrates with Gmail, making it a preferred choice for those prioritizing email interactions.

Ideal for Email Interactions:

Perfect for managing email-centric interactions.
Cons:
Not for Complexity:

May not be the best for handling a large number of clients or complex sales pipelines.
Nimble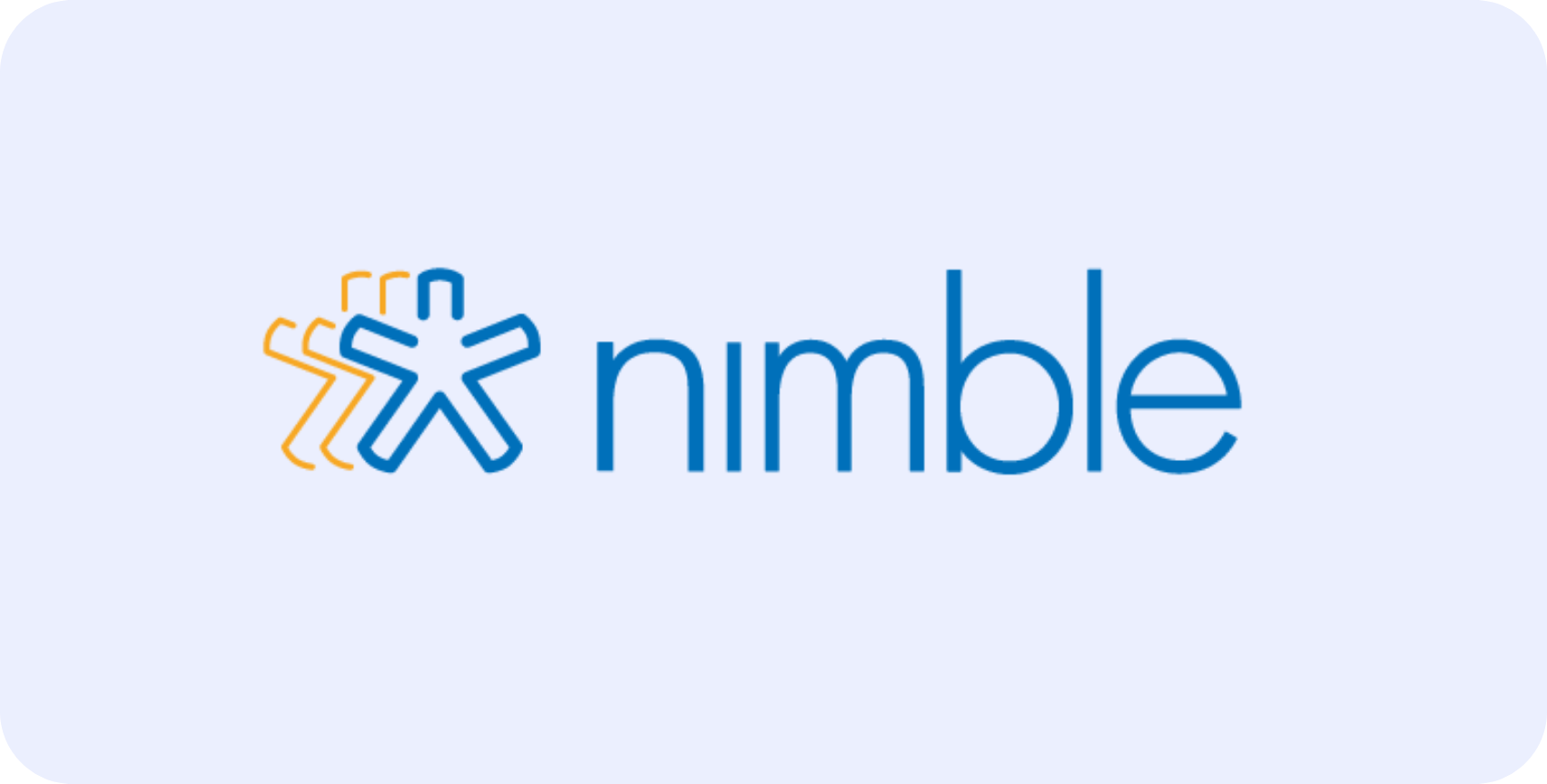 Pros:
Straightforward Experience:

Offers a straightforward experience with basic CRM features.

Affordable:

Budget-friendly without compromising on essential functionalities.
Cons:
Lacks Website Tracking:

Does not offer website tracking, a potential dealbreaker for some.
Conclusion
Ultimately, the "best" CRM varies, so picking the one that works seamlessly with the rhythm of your agency's needs, size, and tech proficiency is key. Whether you fancy the simplicity of Copper, the robustness of HubSpot or GoHighLevel, or the creative flair of Honeybook, there's a CRM out there waiting to turn your client relationships into pure magic.
Remember, it's not just about pros and cons; it's about finding the perfect match for your agency's goals and workflows.
Don't forget to share this post!