Learn How To Grow Your Software Development Agency
Our unmatched experience training employees, managers, and leaders in the software development space will provide valuable insights on how to grow your software company exponentially and flourish
"Experience is the best teacher!"
Learn from an industry professional with 17 years of proven success on how to start a website development company from the ground up.
ManagedCoder is built on three pillars of expertise:
Landing Clients
Through our services, we show you how to start a software business and what it takes to land —and keep— clients in a highly-competitive market!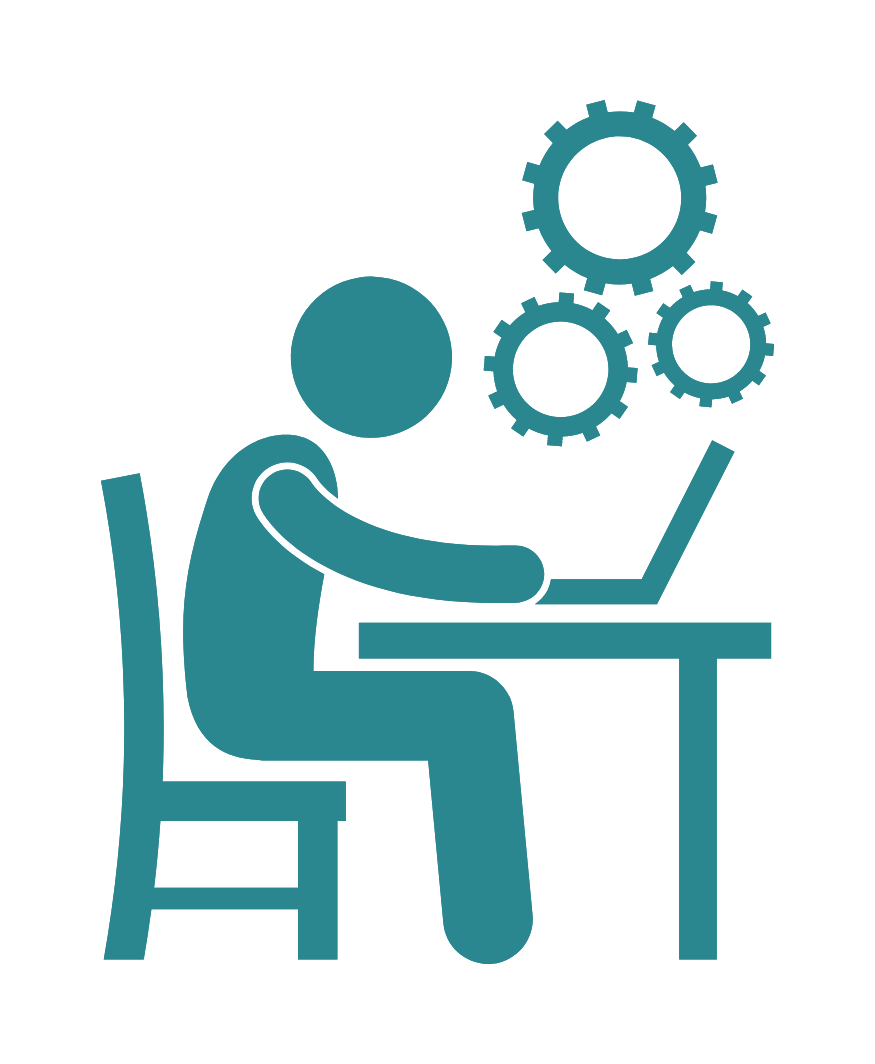 Managing Remote Teams
The nature of work has changed. You need to know how to grow a software company to be agile and stay ahead. We can show you how to adapt.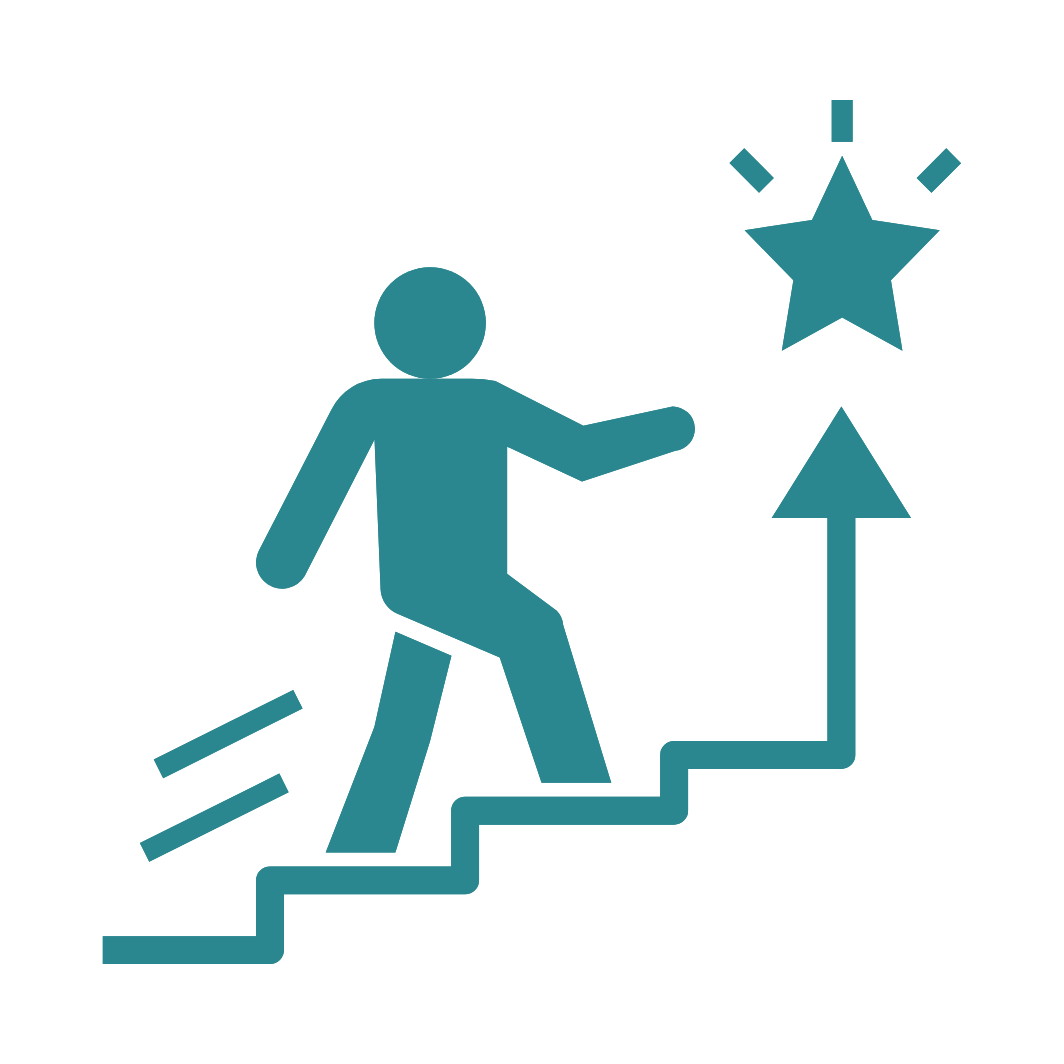 Building Solid Leadership
Clear direction and accountability—that's what drives a successful business. We help you learn how to start a website development company and develop strategies for managing large-scale development teams with a focus on efficiency and success.
"Not sure how to start a software business? Growth has defined my entire career; it's the heart of what I do. I have over 17 years of experience managing software development teams, and I have grown my own business from a simple, two-man operation into a team of 140 software development professionals working in five locations across the globe. My success has put me in a position to help others realize their full business potential"
Shahed Islam
CEO- SJ INNOVATION LLC
Best AI and marketing experts to follow in 2023
Empower Your Agency Leadership: 11 Essential Books to Read for Agency CEOs!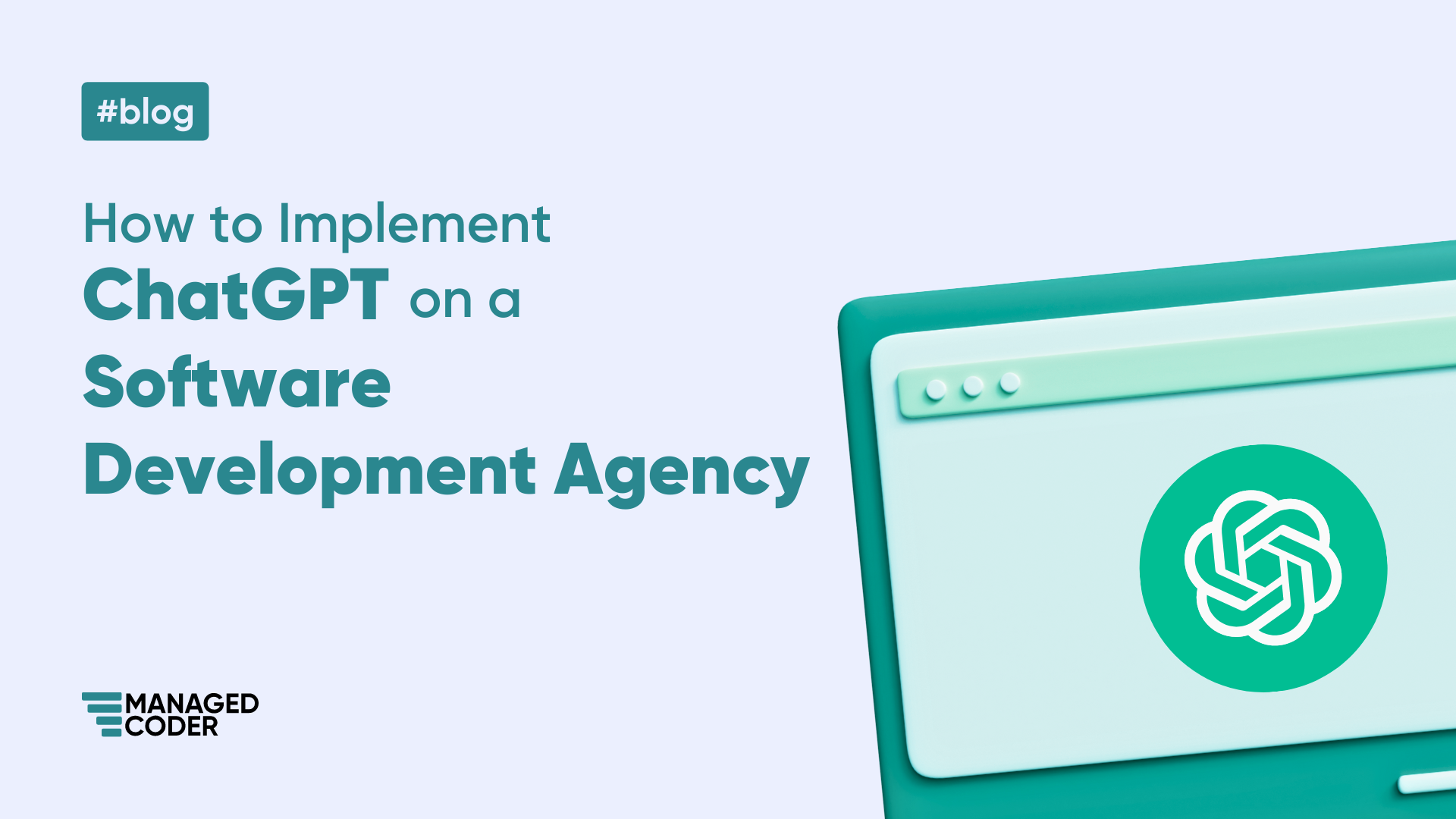 How to Implement ChatGPT on a Software Development Agency: An In-Depth Guide
Maximizing Team Productivity during Summer and Winter Breaks
7 Tips for Agency Owners to Combat Burnout
Client Feedback Surveys and Questions Shorts
For Software Development Agency & SME owners itching to grow their agency to its first million!
Goof-Proof Ways to Create a Million Dollar Software Development Agency that Creates Output and Lures in the Big Bucks Quickly!