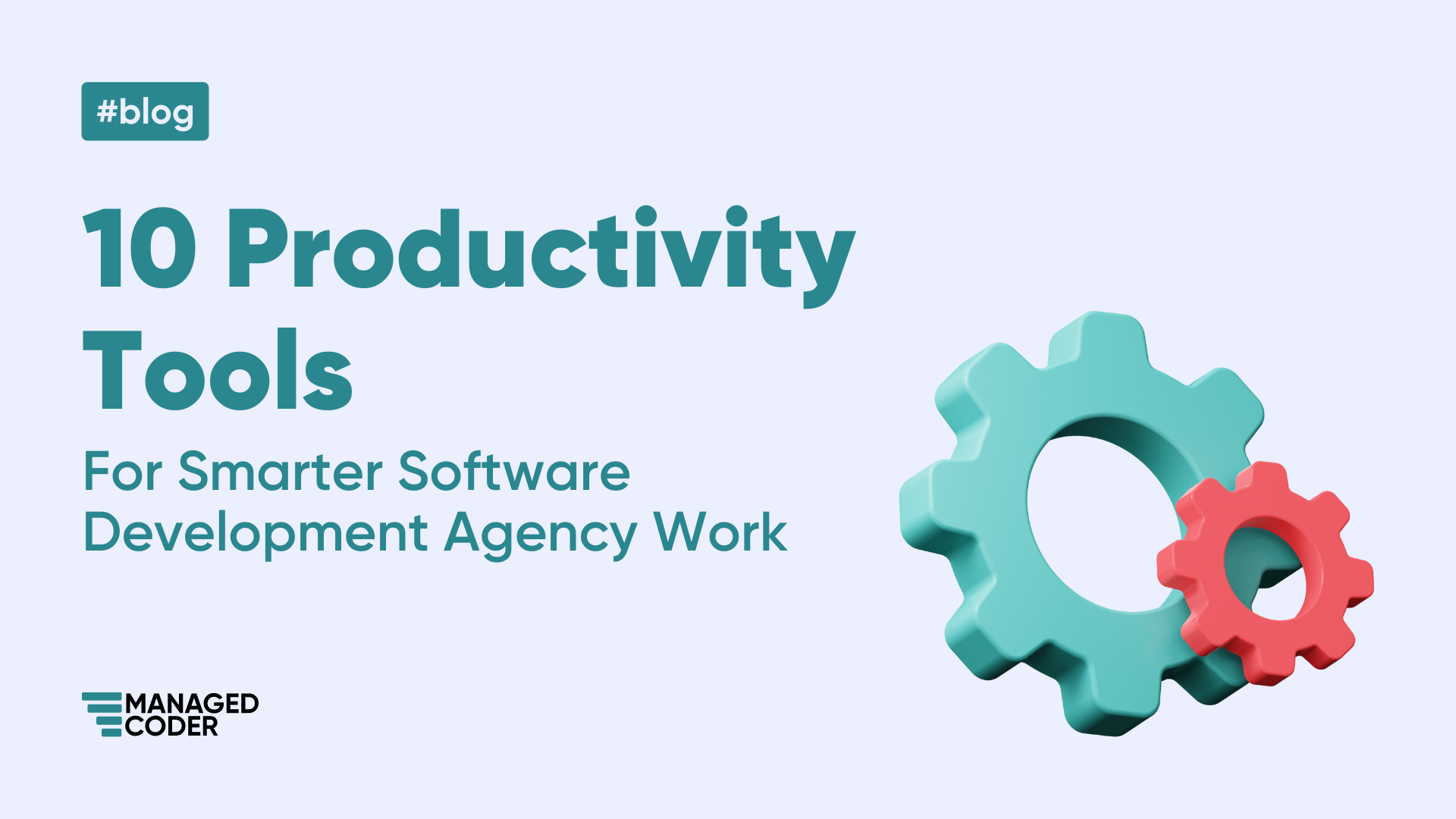 Are you starting to feel overwhelmed with the everyday tasks and daily demands of software development? Ever looming deadlines, application goals, internal and external communications, and producing good code—it's a lot to juggle. As a result, productivity and efficiency may take a backseat. However, programming, by its very nature, should be systematic. The workflow needs to be uninterrupted! A study found that on average, there are almost 87 interruptions every day. Likewise, when it came to programmers, A study by the Georgia Institute of Technology found that it takes between 10-15 minutes to begin editing code after resuming work after an interruption.
Well, there are ways you can boost your output and take control of your productivity with the right tools! Whether you're working in an Agile environment or just looking to improve efficiency, these productivity tools will give you a helpful roadmap to manage your time and support team goals. So, join us on this journey of productivity optimization and watch your productivity soar!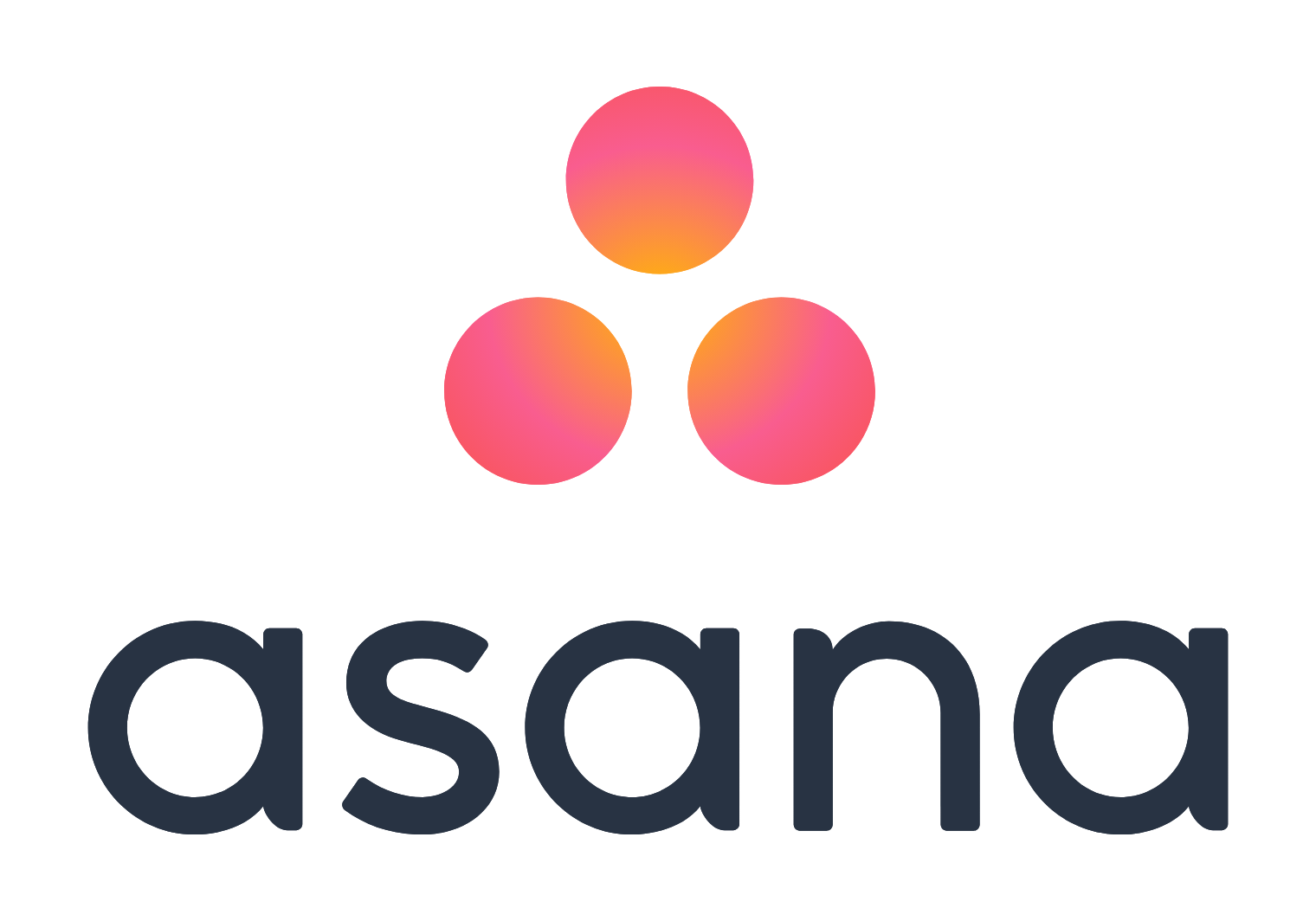 This project management tool is like having a superhero sidekick on your team.
Asana helps teams collaborate on tasks and projects so everyone is on the same page.
It provides features to help teams stay organized and on track, including calendars, to-do lists, progress tracking, and more.
Plus, a study by Buffer found that teams that use Asana are 45% more productive than those that don't. That's like having a superpower of productivity!
This can be attributed to Asana's ability to streamline workflows, automate repetitive tasks, and provide a clear overview of progress and priorities.
Asana is a powerful tool that can help teams of all sizes and industries to be more productive, organized, and efficient.

This visual project management and organization tool will revolutionize the way your team works!
According to a survey by Trello, using their tool increases productivity by an average of 28%.
With its "boards" and "cards" system, your team can easily see what needs to be done, who's working on what, and what's coming up next.
The cards can be moved around the board to indicate progress and assigned to specific team members.
Other features include the ability to add comments, attachments, and due dates to cards, as well as create checklists and labels to help with organization.
Many teams and individual users have found it increases productivity and streamlines their workflow.

For a remote web development team, this messaging app is crucial!
A study by TINYpulse found that teams that use Slack report a 48.6% reduction in email usage, freeing up valuable time for more important tasks.
With its channels and direct messaging, your team can easily share information and collaborate on tasks, no matter where they're located.
The app allows users to create channels for different topics or projects, as well as direct messaging for one-on-one conversations.
Users can share files, images, and documents directly within the app, and there is also a powerful search function that makes it easy to find important information.
Slack also integrates with a wide variety of other tools and apps, such as Trello, Google Drive, and GitHub, which can help streamline workflows and make it easier for teams to collaborate.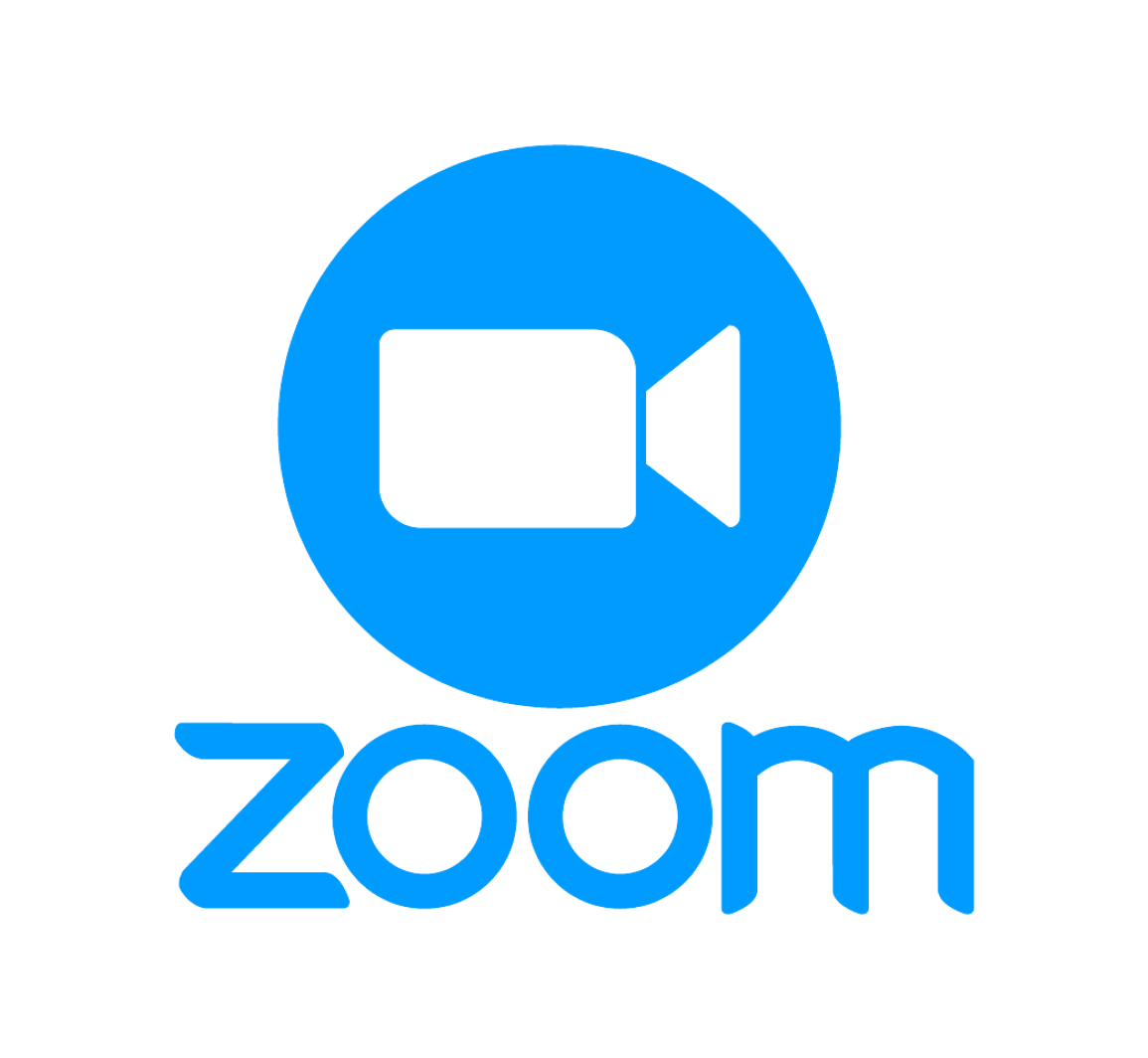 This videoconferencing tool is a lifesaver for web development agencies.
With Zoom, your team can easily hold meetings, conduct interviews, and share screens no matter what their location.
It's crucial for building trust and fostering a sense of camaraderie among team members – Teams can share screens and collaborate on documents in real-time even when you're not in the same room.
A study by Buffer found that remote teams that use video conferencing feel more connected to their team (89%), more productive (88%), and more satisfied with their work (80%). It's like having a virtual office for your team.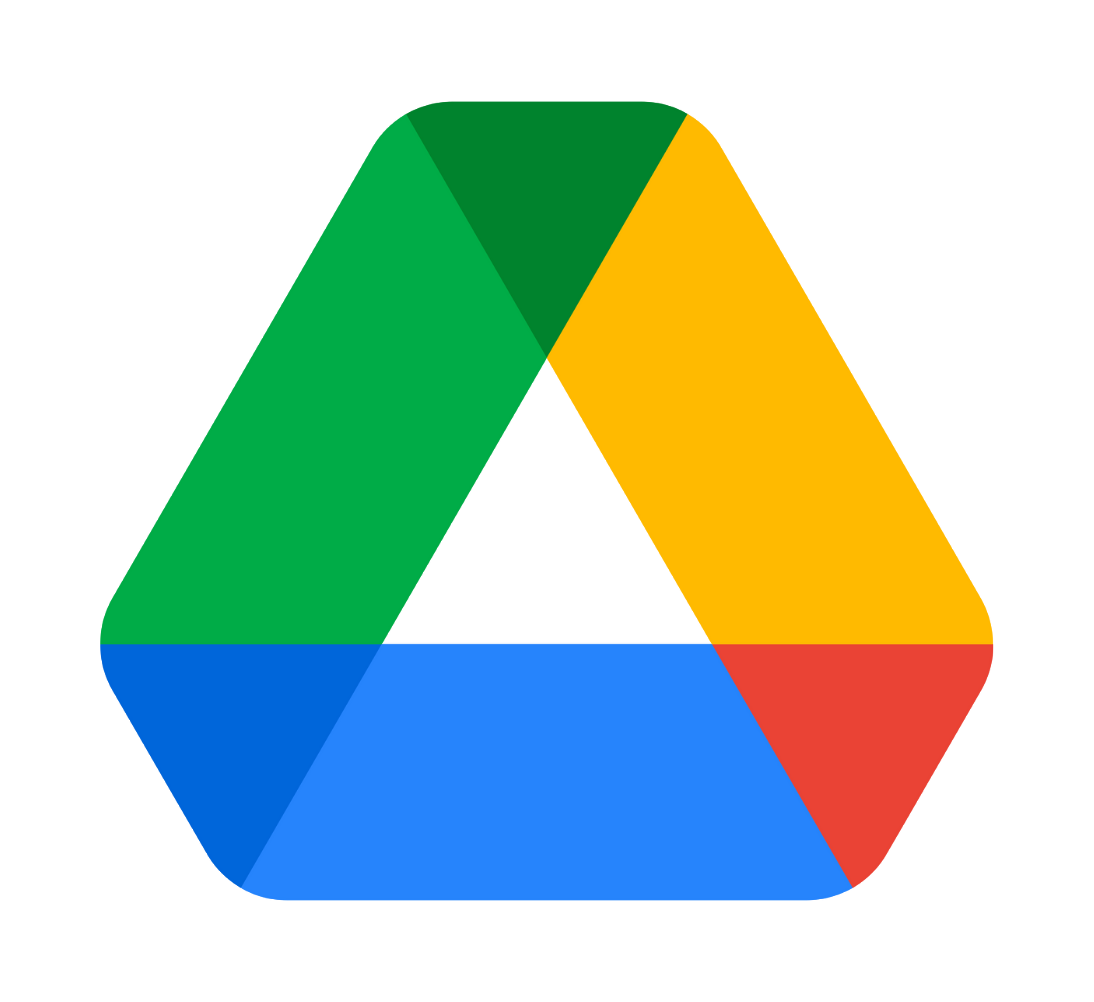 This cloud-based storage and collaboration platform is among the essentials for web development teams.
According to a study by McKinsey, teams that use cloud-based storage and collaboration tools report a 25% increase in productivity.
With Google Drive, your team can easily access and update documents from anywhere, making collaboration a breeze.
Google Drive's collaboration features ensure multiple users can work on the same document simultaneously, to share ideas and make updates in real-time.
It's a secure way to store and share sensitive data and files, with built-in security features such as file encryption, password protection, and two-factor authentication.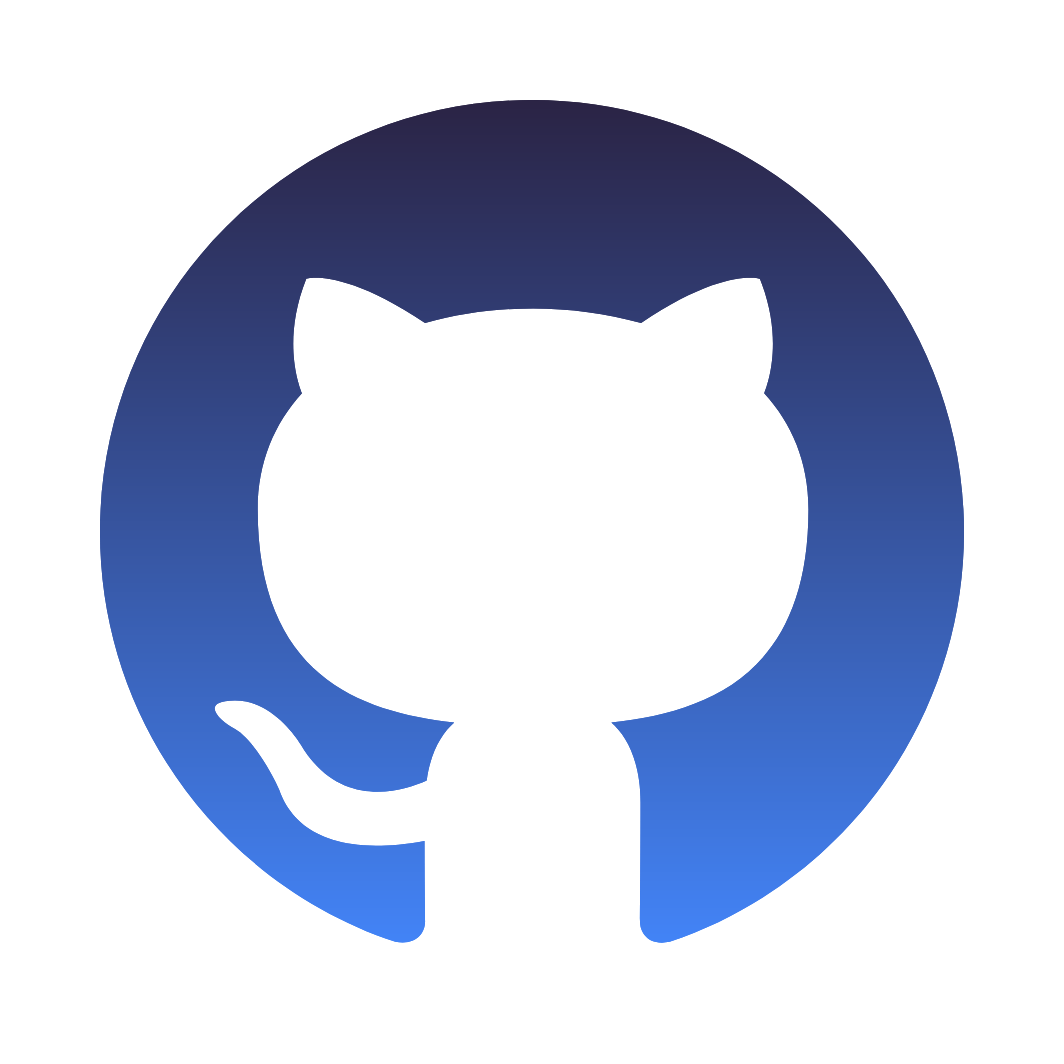 GitHub, the code collaboration and version control platform, is a game-changer for web development teams.
According to a survey by GitHub, 96% of surveyed developers said they use GitHub to manage their source code.
With GitHub, your team can easily share, review, and merge code changes, streamlining the development process.
It makes it super easy for developers to keep track of every change made to their code, making it easy to roll back to a previous version in case of errors or bugs.

You won't be able to do without Jira once you get the hang of its features.
According to a survey by Atlassian, teams that use Jira are able to deliver projects up to 15% faster.
With Jira, your team can easily track progress, assign tasks, and prioritize work, keeping your projects on track and on time.
It also ensures teams can set up workflows and automate processes, helping them streamline their work and increase efficiency.
Additionally, Jira integrates with other tools such as GitHub, Slack, and Trello, making it easy to share information and collaborate with other teams.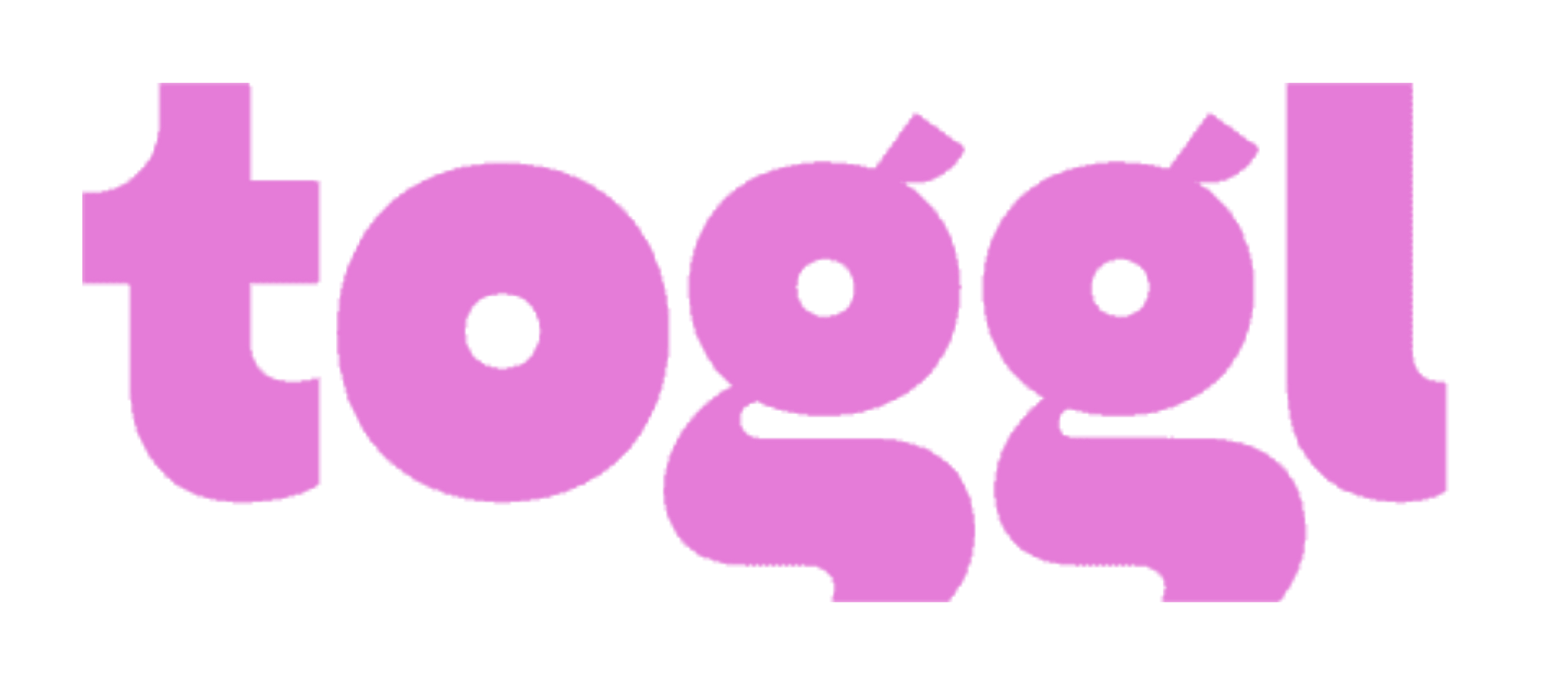 Toggl is a time-tracking tool that helps your team work more efficiently.
With Toggl, your team can easily track billable hours and identify areas where they can improve efficiency, maximizing productivity and profitability.
According to a survey by Toggl, businesses that use time tracking report an average 11% increase in productivity.
An interesting feature of Toggl? It can track billable hours so teams can accurately measure the time they spend on billable tasks-crucial for web development agencies that bill clients based on hours worked.
It provides a comprehensive dashboard so teams get a clear view of how time is being spent so they can cut down on inefficiencies and improve on areas to enhance productivity.

This grammar and spell-checking tool is a lifesaver for web development agencies.
With Grammarly, your team can easily avoid embarrassing mistakes and improve the quality of their writing, impressing clients and leaving a favorable mark in an otherwise cutthroat market.
It can be integrated with various applications such as Microsoft Word, Google Docs, and Gmail, making it easy to use while working on a variety of projects and documents.
A study by Grammarly found that professionals who use its tool are able to write an average of 16% faster.
This time management tool helps your team track how they spend their time on their devices and offers suggestions on how to improve productivity.
According to a survey by RescueTime, professionals who use this tool report an average increase of 11% in productivity.
RescueTime will help your team members identify their distractions and focus on what's important.
It offers detailed reports on which websites and apps are used, for how long, and when while suggests on how to improve productivity by identifying distractions and helping users focus on important tasks.
RescueTime can be used on a variety of devices including computers, phones and tablets and can be integrated with other apps and tools such as your calendar, to do list, and email to provide a comprehensive view of time usage.
With this list of the top 10 productivity tools, your web development agency will be able to work smarter and more efficiently. These tools are not only effective but also backed by statistics and research, giving you the confidence that you are making the right decision for your team. Give them a shot and watch your team soar!
Don't forget to share this post!